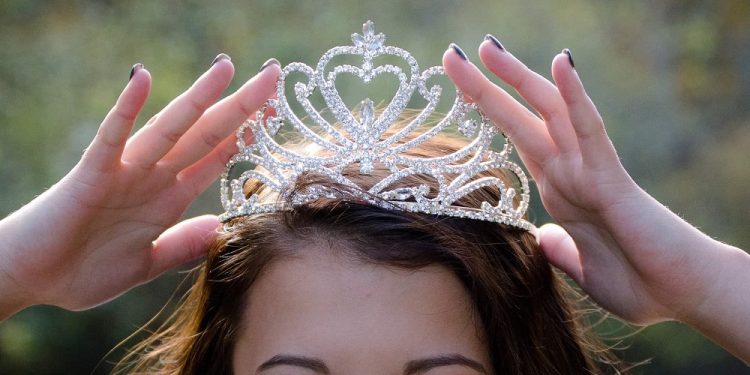 Being a princess is the dream of little girls all over the world and now thanks to this holiday everyone can pretend they're a princess for an entire day. This holiday, aptly known as National Princess Day, is celebrated on November 18 every year. It's a holiday stokes the imagination of both children and adults alike and allows them to enjoy a day that's nothing short of regal. 
The History Of National Princess Day
This holiday was created by the Swan Princess—a series that started out as a theatrical release on November 18th, 1994—although it didn't do as well at the box office as the creators had hoped. Fans across the glove loved it, however, and many different adventures are planned for the series. In 2017, the day of the original movie release, November 18th, would become National Princess Day now and forevermore. 
Facts About Fictional Princesses
Almost everyone is fascinated by princesses but few people know everything there is to know about some of the famous fictional princesses of all time. That's why we're listing some of the top facts about princesses below. 
The only Disney princesses based on a real person is Pocahontas.
Almost all Disney princesses wear blue.
Snow White is the youngest princess and is 14-years old.
Jasmine is the next youngest princess and is 15-years old.
The oldest princesses are Cinderella and Tiana and both of them are 19-years old.
Snow White And Rapunzel are both from Bavaria. 
Facts About Real Princesses
Now that we've covered some of the facts about fictional princesses, we thought that we'd cover some of the interesting facts about real-life princesses. Although real-life princesses might not have the fairy-tale wonder of the fictional ones, they're still very interesting in their own right and worthy of being appreciated for who they are.
Grace Kelly Was The Only Princess To Win An Oscar
Talk about fairy-tale life. Not only did Grace Kelly win Best Actress for her role in the movie "The Country Girl," but she married Prince Rainier of Monaco in 1956 and became a princess, too. This makes her the only princess to have ever won an Oscar—at least, so far. 
Raziya Sultana Had A Worthy But Short Rule
Raziya Sultana was a Muslim princess who ascended to the Delhi Sultanate in 1236. She was known for ruling off her subjects with compassion and for taking a general interest in the welfare of her subjects. Unfortunately, her reign was short and in 1240 her throne was usurped by her half-brother Muiz ud din Bahram. She ended up dying in battle against him. 
Celebrating National Princess Day
The best way to celebrate National Princess Day is by dressing up as your favorite princess and enjoying the day ruling over your subjects—regardless of whether they're imaginary or they're a furry friend. It's also a good idea to let the world know that you're celebrating the holiday by using #NationalPrincessDay on social media.