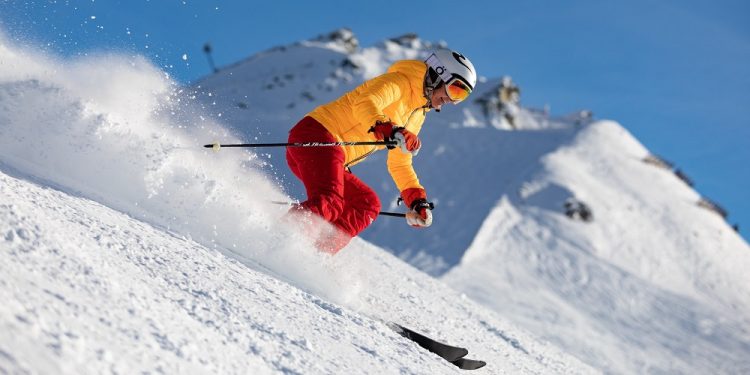 World Snow Day is a holiday that's observed on the third Sunday in January and promotes winter sports of all kinds — particularly snowboarding and skiing. It's also a day that teaches young people about the importance of safety while enjoying winter sports.
All over the world, there are programs that are designed to increase participation in winter sports by young people. Of course, this day doesn't have to be enjoyed by just the young. It can be a holiday that's enjoyed by everyone of all ages. After all, who doesn't enjoy a little bit of winter fun?
The History Of World Snow Day
This holiday was originally created by the International Ski Federation (FIS). They created a campaign entitled "Bring Children to the Snow" in 2007 that was wildly successful in encouraging young people to enjoy winter sports.
In 2012, they would expand on this campaign by officially creating this holiday. Other organizations began to participate in this holiday as well including various ski tourism organizations and the Ski Instructors Association.
Some Cool Facts About Skiing
We're not going to talk about World Snow Day without at least taking a few moments to discuss the sport of skiing. So we did a little bit of research and came up with the following cool facts. We hope that everyone finds them as enjoyable as we did.
The word "Ski" comes from the Old Norse Word "Skio," which means a split piece of wood.
In 1965, Sherman Poppen made a snowboard for his daughter by tying two skis together.
Skiing downhill burns approximately 400 calories per hour.
In the U.S, there are 40 states that host ski resorts.
Observing World Snow Day
This is a holiday that can be enjoyed by people of all ages. People who live in a colder climate can use this holiday to go ahead and enjoy some skiing, snowboarding, or some other type of winter activity. Parents can take their children skiing, ice skating, or even snowboarding. And people can organize outdoor sporting events in their local community.
Of course, for people who don't live in an area with cold weather, then observing this holiday is going to be a little bit tougher. These people are either going to want to travel someplace where they can enjoy winter sports or just watch them on television or through the Internet.
Regardless of whether a person enjoys this holiday in person or by watching it on the TV or the Internet, they can still help to spread the word about this holiday using the hashtag #WorldSnowDay. That way we can all spread the news about winter sports and the positives of participating in them for young people.