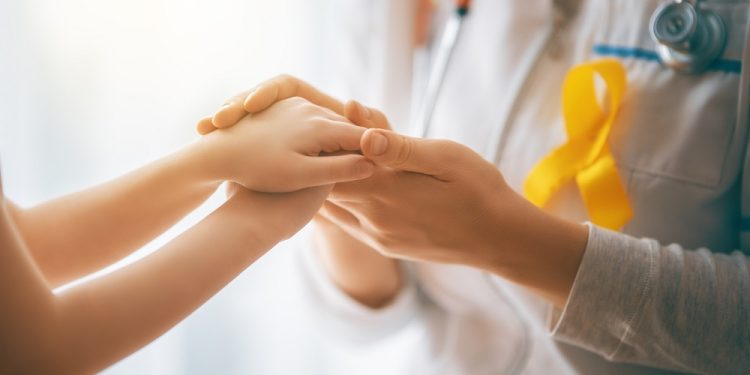 National Tackle Kids Cancer Day
National Tackle Kids Cancer Day is a day that's observed annually on September 15th and encourages everyone to be a part of the search for a cure for pediatric cancer. Set directly in the middle of Childhood Cancer Awareness Month, this holiday is designed to raise the public's attention to the problem of childhood cancers.
Every year in the United States, over 16,000 children were diagnosed with cancer, and around the world, there are 300,000 cases of childhood cancer every year. It's important that we turn those numbers around and the best way to do that is through research. And that's why this holiday is so important.
The History Of National Tackle Kids Cancer Day
This holiday was created in 2015 by the Hackensack University Medical Center Foundation. They wanted to create a holiday that raised awareness about pediatric cancer and highlighted the need for continued research. Since its inception, this holiday has gone on to raise millions of dollars for pediatric cancer research.
Facts About Pediatric Cancer
The following facts about pediatric cancer are important for everyone to know, especially for anyone who wants to donate their time or money to solve it.
Every day in the U.S., almost 40 children are diagnosed with cancer.
For children under the age of 19, cancer is the leading cause of death by disease.
One in every 285 children will be diagnosed with cancer by the time they are 20-years old.
Childhood cancer research only receives 4% of the annual budget from the National Institutes of Health.
In the U.S., approximately 84% of children diagnosed with cancer are alive at least 5-years after diagnosis.
Observing National Tackle Kids Cancer Day
This is an important holiday to celebrate and can be celebrated in a number of different ways. People can donate their money to cancer research or they can donate their time. They can also spread the word about this holiday using the hashtag #TackleKidsCancerDay.