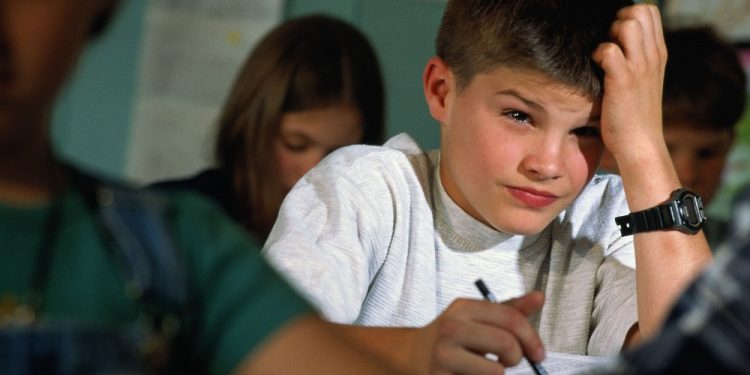 Developmental Language Disorder Awareness Day
Developmental Language Disorder Awareness Day is a holiday that's observed on a Friday during the third week of October. This is a day that attempts to raise the public's awareness about a hidden but common disability that affects 1 out of every 14 people in the world.
Developmental Language Disorder, also known simply as DLD, is simply brain differences that make it difficult for children to talk and listen. It's been estimated that two children out of every average-size classroom are affected by DLD, which can make it difficult for them to learn. That's why raising awareness about it is critical, and why all of us need to observe this holiday.
The History Of Developmental Language Disorder Awareness Day
Developmental Language Disorder Awareness Day was invented in 2017 to raise awareness about DLD and it's been observed ever since. It was launched right after the new terminology of Developmental Language Disorder was launched.
It's now celebrated in 40 different countries all over the world, and that list keeps growing every year. For more information on this holiday, we encourage everyone to visit radld.org for current information and to become an ambassador of this holiday.
Facts About DLD
To help raise awareness about this condition, we've decided to list some of the facts that we've learned about DLD. We gathered the following pieces of information from DLD experts and would like to now share these facts with everyone. We hope they prove to be informative to everyone thinking about observing this day.
DLD makes it hard to understand words, answer questions and follow instructions.
Children with DLD struggle to find the right words to express their ideas.
People with DLD will have trouble engaging in conversation, telling a story, or even saying words in the right order.
Children with DLD are four times as likely to have math disabilities and 6 times more likely to have reading disabilities.
Regardless of language or nationality, DLD affects an individual's life.
Speaking multiple languages does not cause DLD.
Although a genetic component is theorized, there is no known single cause for DLD.
Observing Developmental Language Disorder Awareness Day
This holiday is celebrated in 40 countries every year. Over 80 landmarks in the world light up in purple and yellow in commemoration of this holiday every year as well. The hashtag #DevelopmentalLanguageDisorderAwarenessDay or #DLDAwarenessDay is used on social media to raise awareness about DLD all over the world on this day.