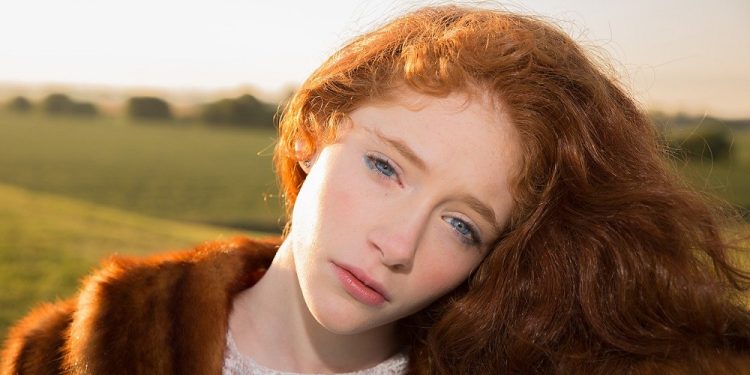 National Love Your Red Hair Day
National Love Your Red Hair, also unofficially known sometimes as Love a Redhead Day, is a holiday that's celebrated on November 5th every year. This holiday might seem to be an oddly specific holiday considering that only 2% of the world's population has natural red hair, but it was created to help get rid of the stigma that's sometimes suffered by redheads at the hands of modern society. As such, everyone who knows a redhead should show them the appreciation they deserve on this hair-color themed holiday. 
The History Of National Love Your Red Hair Day
This holiday was created in August of 2015 by Adrienne and Stephanie Vendetti—the co-founders of "How To Be A Redhead." This is a company that sells a beauty book and subscription box that's specifically designed for redheads or people who want to be redheads, so they might know a thing or two about what they're talking about. 
Interesting Facts About Redheads
Now that we've gone over when this holiday was first invented, we thought it would be nice to go over some of the interesting facts we've gathered about people with red hair. Facts that we feel everyone will appreciate. 
Fewer Than 2% Of The World's Population Has Red Hair
The fact of the matter is that most people in the world today don't have red hair. That's because less than 2% of the world population is actually a redhead. That means that there are only about 140 million people in the world who are redheads—leaving the rest of the 7.66 billion people with hair of a different color. 
On Average, Redheads Have Thicker Hair
Although people have anecdotally noted that redheads have thicker hair than other hair types over the years, this fact has now been proven by researchers. Researchers have found that redheads have thicker strands—although they also tend to have fewer strands of hair than other hair colors. Brunettes usually have the most amount of hair strands with approximately 140,000 of them; blondes have approximately 110,000 hair strands and redheads have an average of 90,000 strands of hair. 
Redheads With Blue Eyes Are Extremely Rare
Research has shown that most redheads have brown eyes. It has also shown that this is followed by hazel and green eye color shades. The rarest of all eye colors, however, are blue eyes. A very small percentage of redheads have blue eyes. This makes them the unicorn of all hair color/eye color combinations. 
How To Celebrate National Love Your Red Hair Day
If you're a redhead and want to celebrate this day, then all you have to do is to be good to yourself, know that you're special and do something nice for yourself. If you're not a redhead, then you can celebrate this day by showing the redhead in your life some love and appreciation. And if you just so happen to not be a redhead or know a redhead, then you might want to give a shout out to all redheads on social media sites using the hashtag #LoveYourRedHairDay or #LoveARedheadDay.