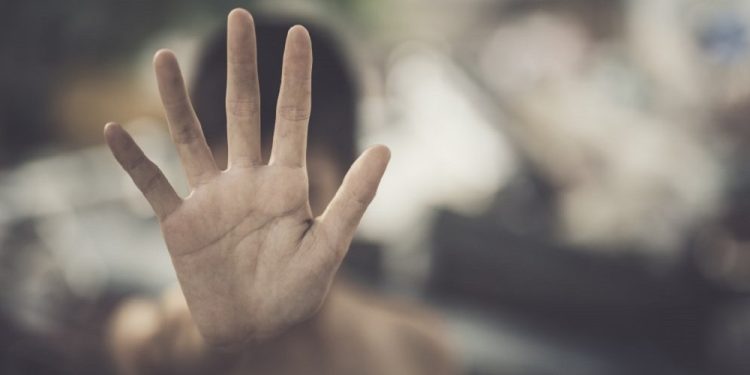 National Inner Beauty Day
National Inner Beauty Day is not only a day on which people are encouraged to love themselves for their inner beauty but is also a day to raise awareness about people who fall victim to human trafficking – sometimes when they were only in search of a better life for themselves. This day is observed annually on October 7th and it's been observed since 2017. This is a day to learn more about human trafficking and what can be done to prevent it.
The History Of National Inner Beauty Day
This day was first created in 2016 by Roma Newton – the owner of 6-Degrees Management. This holiday has been observed in partnership with an organization that helps victims of human trafficking called Saving Innocence in the past.
Facts About Human Trafficking
Below are some facts about human trafficking that we hope will open everyone's eyes to this problem and motivate them to solve it.
Approximately 25-million people are victims of forced labor.
Approximately 5-million people are trafficked for forced sexual exploitation.
Not all people who are victims of trafficking are trafficked by strangers. Some of them are trafficked by family members or romantic partners.
Men and boys can also be victims of sex trafficking.
Observing National Inner Beauty Day
People can observe this holiday by supporting organizations that help victims of human trafficking. They can also learn more about the problem of human trafficking and what they can do to help prevent it. They can also use the hashtag #NationalInnerBeautyDay to spread the word about this holiday to everyone on the Internet.