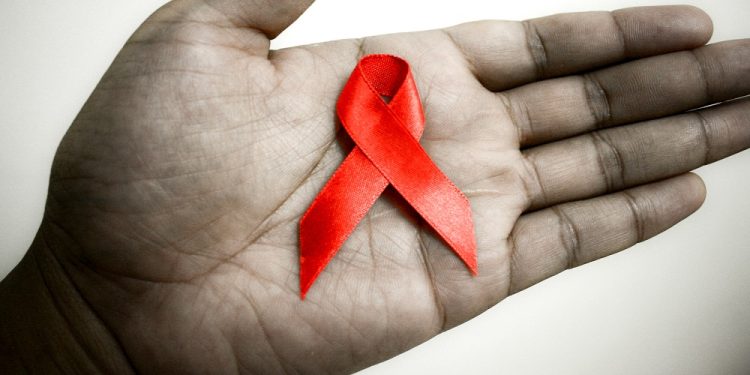 National Latino Aids Awareness Day
As with anything that can impact our health, it is important to raise awareness. This is why National Latino Aids Awareness Day marks a significant date on the calendar for so many. On October 15, many people observe the day, hoping to inform Hispanic and Latino communities within the USA of important preventative measures when it comes to aids.
What Is National Latino Aids Awareness Day?
The day itself was created in 2003 by the Latino Commission on AIDs in combination with the Hispanic Federation. They intend to raise awareness of HIV among the two communities Hispanic and Latino. In Spanish, the day is known as El Dia Nacional de Concientizacion Latina del SIDA. There are a variety of ways they try to spread the word including using kits, materials, and providing useful advice to those who do not know a lot about the risks and preventative measures that can be taken.
Across the country, local federations organize events to raise awareness including celebrations but also speak to key stakeholders in communities. This is a good way of promoting change and the results have been encouraging. More and more people are attending events and there are over 100 across numerous states.
Thousands of tests are carried out at the events so it is a chance to have a check-up and be responsible. The day is important as it serves as a warning for many people. Also, there is plenty of useful information and some of the statistics about the fact that most people don't even know they have AIDS/HIV for a long time means this is a significant day that needs to be shared. It doesn't matter where you are from, this is a global issue, but education starts within local communities.
How To Observe National Latino Aid Awareness Day
The best way to observe the day is by spreading awareness. This is what National Latino Aids Awareness Day is all about so try to see how you can get involved. This can be by volunteering at one of their events, or by simply sharing the news about it online. Speak to friends, educate them on the risks and statistics of HIV in the Latino community.
The important thing to remember that this is not just about raising awareness about prevention, it is also about treatment, which starts with testing. Anyone who believes they may be at risk of contracting AIDs should look to get tested as soon as possible.
Sharing the news of the day on social media can have a big difference. It is a simple way of getting the message over to more people. So, use the hashtag #NationalLatinoAidsAwarenessDay to see just what other people are doing in their communities which can serve as inspiration. Even sharing interesting articles and statistics can make a huge difference. If you know someone who is suffering, worried, or has contracted AIDs, be sure to show them your support. This can be by listening to their concerns, and being a friend they know they can rely on.