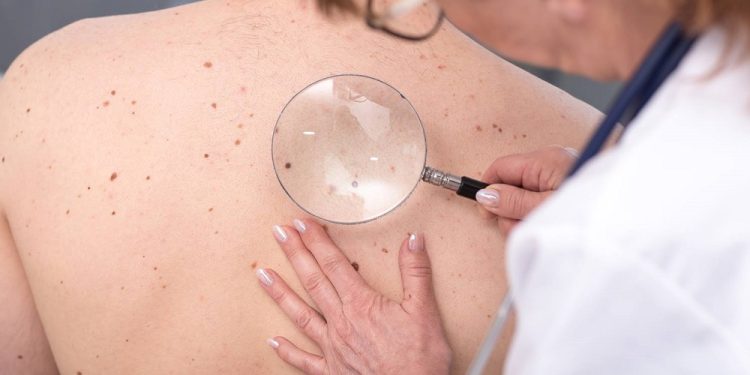 Observed on the first Monday in May, Melanoma Monday is a holiday that was born from an awareness campaign that was developed during National Melanoma Month. It's a day that's designed to raise people's awareness about skin cancer, its prevention, and how it can be treated when caught early enough.
Melanoma is just one of several types of skin cancer, but it also happens to be one of the deadliest forms. That's why we recommend everyone to take the time to observe this holiday. We also encourage people to donate money to organizations researching skin cancers so that one day we can rid the world of these diseases once and for all.
The History Of Melanoma Monday
This holiday was created during the 1980s by the American Academy of Dermatology to raise awareness about skin cancer. Since they've created it, this holiday has begun to be observed by people all around the globe.
Important Facts About Skin Cancer
Let's take a few moments to talk about skin cancer. Below are some facts that we've learned about it while we were researching this holiday.
Approximately 1 in 5 Americans will develop skin cancer by the time they're 70-years old.
Every hour in the U.S, more than 2 people die of skin cancer.
Having 5+ sunburns doubles a person's chance of developing melanoma.
If detected early enough, the 5-year survival rate for melanoma is 99%.
About 90% of nonmelanoma skin cancers are associated with UV-radiation exposure from the sun.
Observing Melanoma Monday
On this holiday, learn more about melanoma and the measures you can take to prevent it. If you have any weird moles or spots on your skin, it's also a good idea to get screened for skin cancer.
People also wear orange for skin awareness, not just on this holiday but all throughout National Melanoma Month. And finally, people can use the hashtag #MelanomaMonday to spread the word about this holiday to everyone around the world.