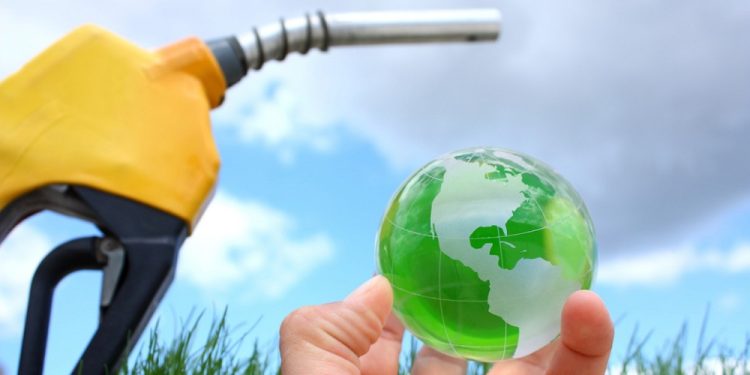 Every year, on the birthday of Rudolph Diesel, National Biodiesel Day is celebrated with the intention of raising the profile of biodiesel products. Biodiesel is a cleaner alternative to petroleum-based fuels and can be made from recycled cooking oil, animal fat, or vegetable oil.
It's a product that's better for the environment and has the potential of stopping the advancement of global warming. And as biodiesel technology advances, it's becoming clearer that this product is the fuel of the future. With that said, anyone who wants to celebrate it on this holiday can do so on March 18th of every year.
The History Of Biodiesel
The diesel engine was created in the 1890s by Rudolph Diesel and it's this engine that's been the one that's preferred for high fuel economy, reliability, and power through the years.
At the time that he created the diesel engine, Rudolph Diesel envisioned a future where vegetable oils could be made into fuels for it. Research on biodiesel fuels was conducted during the 1930s, but little came of the research. That's because petroleum was a low-cost alternative and as a result, became the fuel of choice for diesel engines.
Although there was some renewed interest in biodiesel during the oil crisis of WWII and the 1970s fuel crisis, interest in biodiesels has always tended to fizzle out. Fortunately, that changed in the 1990s, as people began to make biodiesel fuels more seriously. By 2005, biodiesel production had reached over 1 billion gallons with most of the fuel being produced in the European Union.
With the increasingly disastrous effects of global warming becoming more evident each year, people are once again turning their attention to biodiesel fuels and how they might end or revert the effects of it on the planet. And many people are using National Biodiesel Day as a starting point for this change.
Observing National Biodiesel Day
This is the day to learn more about biodiesel and the technology behind it. It's also a good day for people to support this fuel and to spread the word about this holiday using the hashtag #NationalBiodieselDay on their social media accounts.