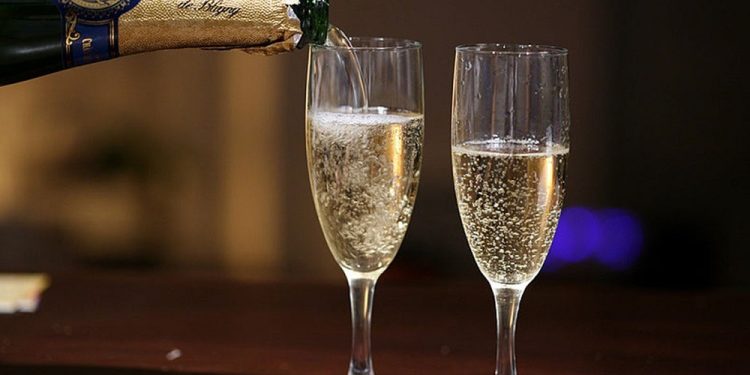 What pairs well with champagne? Steak, truffles, fried chicken, duck, pizza, crab cakes, lobster, fried potatoes, fish, and just about anything else that you can think of making. Champagne comes in classic, dry, sweet, dry, and pink, so there's champagne for just about any dish that you can whip up in your kitchen. We know because we take the time every year to celebrate National Bubbly Day-a holiday that falls on the first Saturday in June and encourages every one of legal drinking age to enjoy this delicious wine.
The History Of National Bubbly Day
Although no one really knows who invented the first champagnes, it is known that Dom Perignon was producing wines in the Champagne region of France since 1668. While this monk probably didn't invent champagne, he is credited with the second fermentation in the bottle-which is a trademark of modern champagne production.
National Bubble Day was invented by Freixenet Cava in 2016. This company has been making champagne since the 1860s, and the first bottle was released in 1914. This holiday was created to bring attention to champagne and how it can be enjoyed not just on this holiday but any day of the year.
Observing National Bubbly Day
Pull out the hashtag #NationalBubblyDay and post it on social media because we're going to celebrate National Bubbly Day. Obviously, the best way to celebrate this holiday is by serving champagne with one of your favorite meals. As we've pointed out, there's champagne for just about any dish you can make so do your research and pair the wine with the food. While champagne is often associated with wealth, there are many affordable brands of champagne available that are very, very good. When you've found your champagne, go ahead and sit back and enjoy your day.