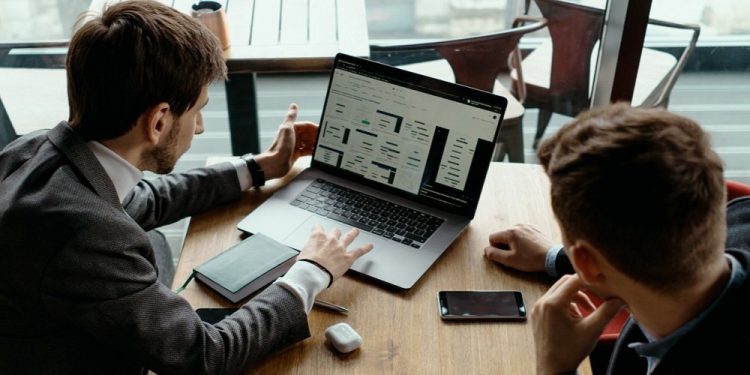 Observed on the 27th of October annually, National Mentoring Day is a holiday that encourages one to become a mentor to someone who needs it or to thank a mentor that has been helpful in their success. Not to be confused with International Mentor Day, a day that's observed annually in January, this holiday is observed during National Mentoring Month.
Although this holiday is mainly popular in the United Kingdom, it is beginning to gain some popularity in the U.S recently. Regardless of where it's celebrated, it's a day that's sure to bring mentors and mentorees together in a spirit of mutual respect and appreciation.
The History Of National Mentoring Day
National Mentoring Day was first founded in 2014 as a campaign to increase the availability of mentoring to everyone, despite their age, background, or ethnicity. In 2020, National Mentoring Day was inaugurated in the Houses of Parliament in London, UK.
The day has continued to become more popular in the U.K and other countries across Europe. It has also started to become increasingly popular in the U.S.
Some Quick Mentoring Facts For Everyone
We wanted to come up with some quick mentoring facts that people can read and learn more about the process of mentoring. We dug the following facts up from a variety of mentoring resources and thought that they might prove useful to everyone reading with us today.
Mentors need to be understanding and show patience.
Mentors need to be prepared to deal with difficult situations as they arise.
Through the mentoring process, both parties should make sure to keep open the lines of communication.
Mentors should provide a safe space for their students to express their feelings and thoughts without fear of reprisal or judgment.
Mentees shouldn't share any information with their mentors that they don't feel comfortable sharing with them.
Both parties in a mentor, mentee relationship must be willing participants.
Mentoring usually involves four stages. These include initiation, cultivation, separation, and redefinition.
The seven roles of a mentor are advisor, teacher, advocate, role model, friend, challenger, and gatekeeper.
Mentors can be teachers that show young people the world beyond their classroom.
Observing National Mentoring Day
National Mentoring Day can be observed simply by someone taking someone under their wing and becoming a mentor to them, or by showing appreciation to a mentor that has helped them in the past. People can also spread the word about this day using the hashtag #NationalMentoringDay on social media.