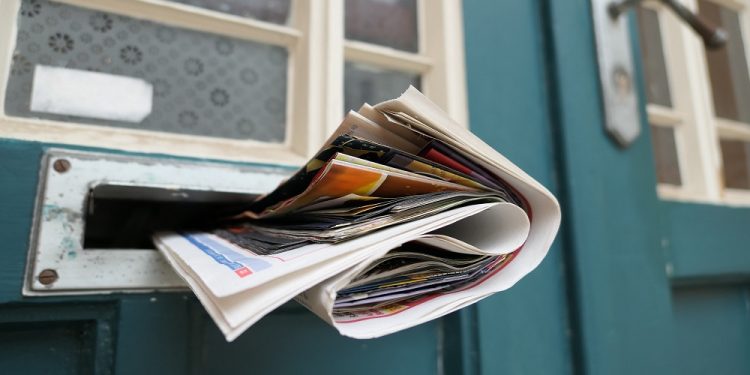 National Newspaper Carrier Day
Observed annually on September 4th, National Newspaper Carrier Day is a holiday that honors and commemorates the newspaper carriers who help to spread the news to people who want it and need it. Although newspapers aren't as popular as they once were, they're still an important way to distribute information of the day, so we should all make the effort to support our local papers. This holiday shouldn't be confused with International Newspaper Carrier Day—a holiday that's observed during the month of October.
The History Of National Newspaper Carrier Day
National Newspaper Carrier Day was first created to honor Barney Flaherty-the first newspaper carrier that was hired in 1833. September 4th was set as the date because that's the date when Barney was first hired by Benjamin Day-the publisher of the New York Sun. It's currently unknown who created the holiday in the first place, but we'll keep looking.
Interesting Facts About Newspapers
Let's go over some interesting facts about newspapers so we can all celebrate National Newspaper Carrier Day with a bit of knowledge about the industry in our heads.
In 2006, approximately 88% of newspapers were recycled.
The largest English newspaper in India is The Times Of India. It has a circulation of 2.14 million copies.
In the U.S., the Wall Street Journal has a circulation of 2-million copies a day.
Observing National Newspaper Carrier Day
We can all celebrate this holiday by taking some time to show our news carrier some extra appreciation on this day. If you don't know a news carrier, then you can alternately celebrate this holiday by buying a copy of your local paper-either in paper or digital form. After that's been done, feel free to spread the love for this holiday by using the hashtag #NationalNewspaperCarrierDay on your social media accounts.