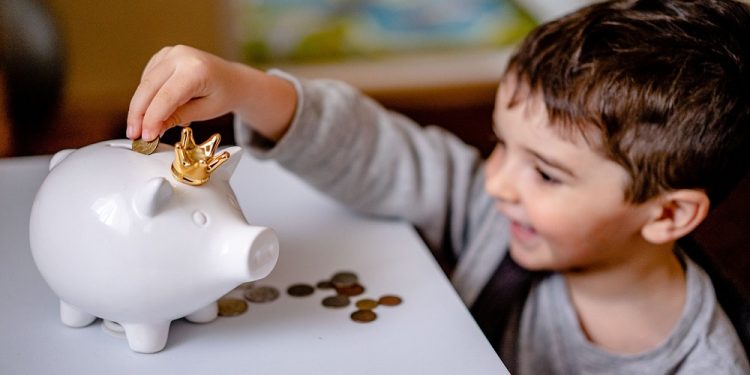 National Savings Day is a holiday that's observed annually on October 12th. The purpose of this holiday is to encourage everyone to open a savings account and to add to it on a regular basis. Most experts agree that you should maintain three to six months of expenses at the minimum as a general rule.
You never know when you're going to have a major expense such as your car breaking down, an emergency medical procedure that your insurance won't cover, or even the loss of a job. Having just a little bit of buffer can help to keep you afloat and prevent you from having to borrow money when an emergency arises.
The History Of National Savings Day
National Savings Day was invented by Capital One in 2017 to help people secure their future by opening and maintaining a savings account. People who have a savings account have a more secure financial future.
Interesting Facts About Savings
Below are some facts about personal savings that everyone should keep in mind regardless of whether they're opening a new savings account or adding money to a new one.
Banks still offer high-interest savings accounts, even though traditional saving accounts have lowered their interest rates in general.
A Money Market Account is a type of savings account.
The best saving accounts interest rates are usually offered by online banks.
Savings accounts can be used as an overdraft account.
Observing National Savings Day
Observing this financial holiday is pretty straightforward. If you don't have a savings account, take the time to open one and contribute to it regularly. If you do have a savings account, it's time to reevaluate if you've been putting enough money in it and if your expenses have grown to the point that you might need to increase the size of your savings. While observing this holiday, be sure to use the hashtag #NationalSavingsDay to spread the word about it.