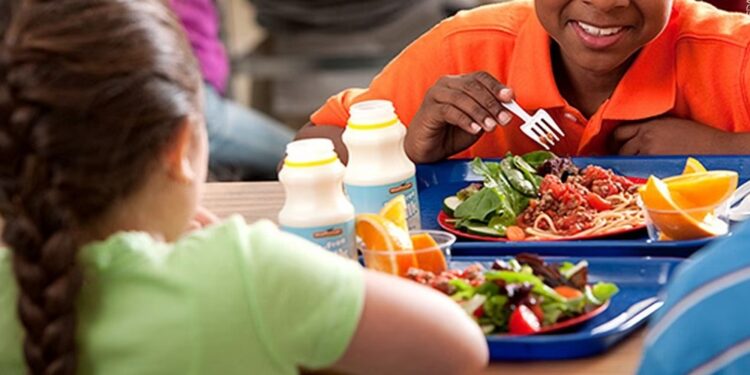 National School Lunch Week
National School Lunch Week is observed during the second full week of October and it highlights the importance of school lunch programs to the students that depend on them. School lunch programs officially began in the U.S. after World War II and it has grown to become an important program for ensuring America's schoolchildren have access to nutritious foods.
These programs are absolutely vital to students' well-being, as well as their readiness to learn. And that's why we all should support school lunch programs and spread the word about their importance by observing this week every year.
The History Of National School Lunch Week
The second full week of October was designated as National School Lunch Week by a presidential proclamation issued by U.S. President John F. Kennedy in 1962. It has since been observed every single year to spread the news about the importance of the school lunch program to the general public.
Important Facts About School Lunches
To further educate the public about the importance of school lunches, we've decided to list some facts on the subject below. The following facts show just how important school lunches are not only to the students at the school but to the community at large as well.
More than 30 million students participate in the National School Lunch Program (NSLP) every year.
Schools that provide school lunches have a 20% higher enrollment rate than schools that don't.
Children who eat healthy school lunches are three times more likely to retain the information they learn in class.
Students enrolled in the NSLP receive school lunches that are packed with nutrition but only cost about 40 cents per student per day.
Observing National School Lunch Week
National School Lunch Week can be observed by spreading the word about the importance of the school lunch program in providing children with balanced meals. People can also use the hashtag #NationalSchoolLunchWeek on social media.