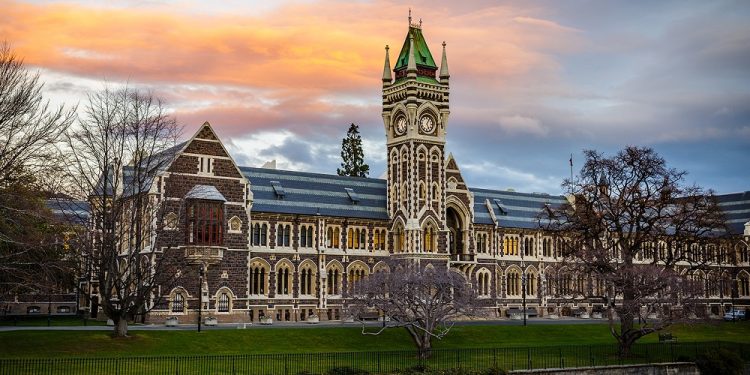 Otago Anniversary Day is a public holiday that's observed in Otago, New Zealand annually on the third Monday in March. This holiday commemorates the day on March 23rd, 1848 when the first of two sailing ships charted by the Lay Association of the Free Church of Scotland first brought settlers to Otago.
In 1853, the Otago Province was created. Including nationwide and provincial holidays, this day is one of 42 holidays that are observed in New Zealand.
The History Of Otago Anniversary Day
We already established that this holiday commemorates when the ship "John Wickliffe" landed on March 23, 1848, at Kputai and established the town of Otago.  The holiday commemorating this event would come as a result of the Holidays Acts of 1981. This act allows each province to celebrate the founding days of the first colonists to reach the province.
Facts About New Zealand
Below are some of the facts about New Zealand that we found and thought would be appropriate to include here.
New Zealand was the first country in which the woman's vote was first approved. It was approved in 1893.
New Zealand is the only country in the world that allows Hobbits to be placed on its legal tender.
Almost a third of New Zealand is a national reserve.
For every person living in New Zealand, there are at least 10 sheep.
New Zealand has only been occupied by humans for 800-years. The first humans were the Maori.
Observing Otago Anniversary Day
On this holiday, most schools and businesses in Otago are closed. There are also usually ceremonies or other formal events to mark this holiday. Otago Anniversary Day can also be observed by using the hashtag #OtagoAnniversaryDay on social media accounts.