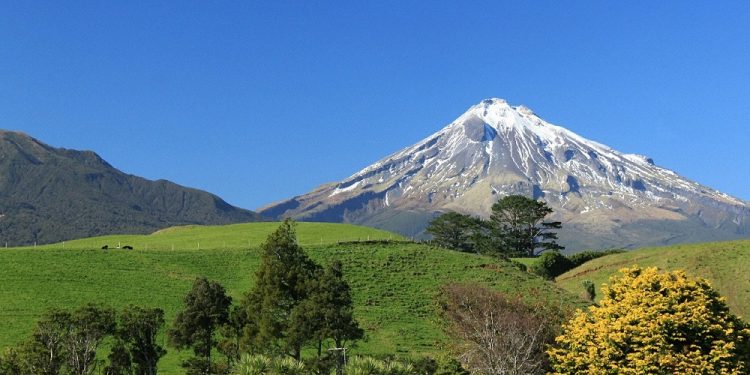 Observed annually on the second Monday in the month of March, Taranaki Anniversary Day is a provincial holiday that's celebrated in Taranaki, New Zealand. This holiday commemorates the creation of the province in 1853. It was originally named New Plymouth, but the name was changed to Taranaki in 1859.
This name was given because it refers to the large mountain in the area that was called Taranaki by the local Māori population. This area remained a province until 1876 when the provincial government was abolished. Some people feel that this provisional holiday and others that are celebrated are outdated and should no longer be celebrated.
Facts About New Zealand
Let's take a quick look at some facts about New Zealand before continuing on with our discussion about Taranaki Anniversary Day.
For every person in New Zealand, there are 9 sheep.
The first weather report ever broadcast in Elvish was done in New Zealand in 2012.
New Zealand is home to the Lord of the Rings movies.
Nelson's Blue Lake has a depth visibility of up to 80-meters.
In 1893, New Zealand became the first country in the world to give women the right to vote.
This country has the 9th longest coastline in the world. It's 15,134 kilometers long.
Observing Taranaki Anniversary Day In New Zealand
Although this date is still a provincial holiday it isn't observed as a national public holiday. Some people may celebrate this holiday, but it's not observed on a widespread basis. Sometimes craft shows and other events are placed on provincial holidays, however, but that can vary from year to year.