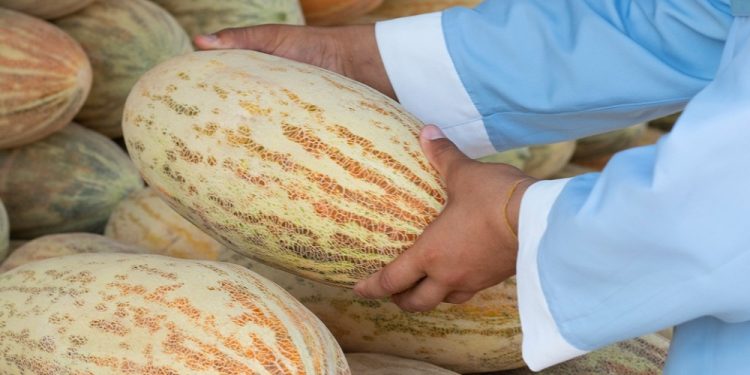 Turkmen Melon Day is a national holiday in Turkmenistan that's observed annually on the second Sunday in August. The purpose of this holiday is to celebrate the Turkmen culture as well as celebrate the Turkmenbashi muskmelon. This musk melon is praised for its large size, its taste, and its aroma.
This day has been observed as a holiday since the mid-1990s and it's a day off for the general population. It's also a day on which market venues and fairs sell their golden melons to eager crowds in villages, towns, and cities all over Turkmenistan. Other festivities that occur on this holiday include public concerts, animal shows, and craft festivals.
The History Of Turkmen Melon Day In Turkmenistan
This holiday was originally created in 1994 by then-Turkmenistan President Saparmurat Niyazov — a president who wanted to be known as the leader of the Turkmen people. The original celebration included large displays of all of the different fruit that Turkmenistan displayed in the capital of Ashgabat, as well as dances, concerts and cultural events. This holiday is now one of 24 public holidays that are celebrated in Turkmenistan.
Observing Turkmen Melon Day In Turkmenistan
This holiday is observed with a wide variety of different events, but the main part of this celebration is the many fruits that are produced in Turkmenistan. This not only includes muskmelons, but also includes dates, figs, pomegranates, and olives.
All across the country, there are also cultural events, concerts, dances, and people selling their craft at stalls and markets. It's also customary for the President of Turkmenistan to give a speech that highlights the importance of this holiday to the people of Turkmenistan.