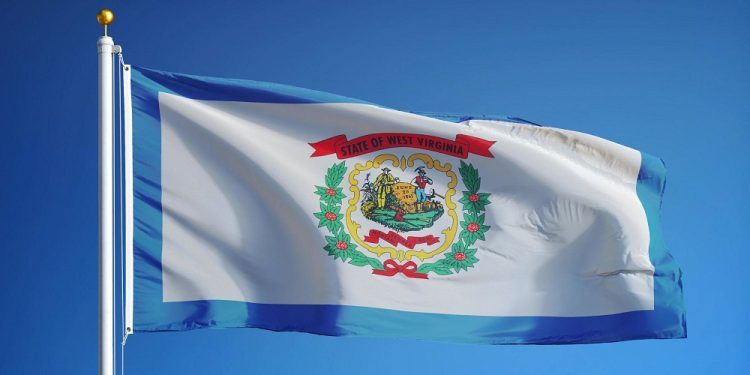 West Virginia Day is a holiday observed annually and celebrates the admission of West Virginia into the Union in 1863. For West Virginians, this is a state holiday and many businesses, schools, and government offices are closed on this day. However, it's not just a day that can only be celebrated in that particular U.S. state.
Anyone interested in the history of this state or their place during the Civil War can observe this holiday on June 20th – or if that day is a Sunday, on the following Monday.
The History Of West Virginia Day
You can't talk about the history of this holiday without first talking about the history of West Virginia. This U.S. state was one of two states that were formed during the American Civil War, the second one being the state of Nevada. It's also the only state to have formed by seceding from a Confederate state.
It was originally a part of Virginia from 1776 to 1863, but in 1861, things began to change dramatically for Virginia. As was the case with most of the United States, the people of Virginia became severely divided over the issue of slavery, and this would eventually lead to its split and admittance of part of the state into the Union as West Virginia.
On April 17, 1761, an Ordinance of Secession was voted on at the Richmond Convention. Of the 49 delegates from what would eventually be called West Virginia, 30 delegates voted against succession, 17 voted for it, and 2 delegates abstained.
The ordinance was passed and a mass meeting at Clarksburg recommended that each country in northwestern Virginia send delegates to the First Wheeling Convention on May 13, 1861. The state legislator of the newly organized government approved the formation of a new state and an application for admission to the Union was delivered to the U.S. Congress.
On December 31, 1862, President Lincoln approved an enabling act that would admit West Virginia into the union on the condition that a provision be placed into the West Virginia Constitution calling for the gradual abolition of slavery.
On February 12th, the convention was reconvened and the demand was approved. On March 26, 1863, the revised constitution was adopted and on April 20, 1863, U.S. President Abraham Lincoln proclaimed that it would be admitted into the Union in 60 days. On June 20, 1863, West Virginia would become the 35th U.S. state.
Observing West Virginia Day
People can observe West Virginia Day by learning its history and sharing that history with friends and family. People can also throw a West Virginia birthday party complete with a cake. It's also a good day to fly the West Virginian flag, along with the U.S. flag.
Regardless of how this holiday is observed, however, people should use the hashtag #WestVirginiaDay to spread the word about it on social media.