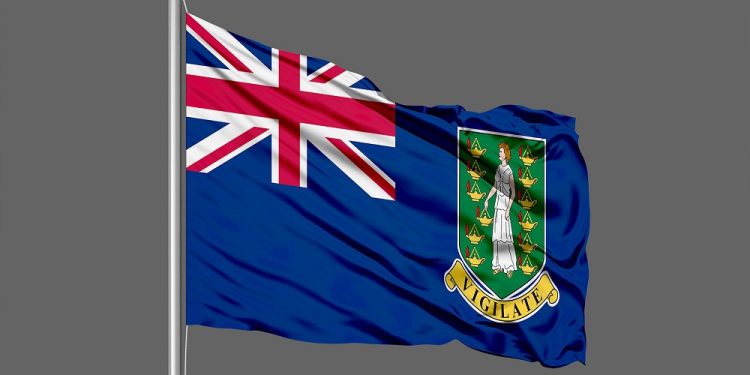 Virgin Islands Day is a holiday that's observed in the British Virgin Islands on the 1st of July annually. This holiday has been celebrated since the mid-1950s and was previously known as Territory Day. This is a day that commemorates island culture and a recognition that the Virgin Islands have a distinct culture and history from the rest of the Caribbean.
It's a day of national pride and reflection and a holiday that's observed with a fair amount of fun as well. It's a day for Virgin Islanders to enjoy their position as a British overseas colony and to have a little bit of fun with fellow Islanders.
The History Of Virgin Islands Day
Since the 17th century, the British Virgin Islands were under British control. During the 19th century, the British Virgin Islands became a part of the Federation of the Leeward Islands which included other British colonies in the Caribbean. In 1956, this federation was dissolved and the Virgin Islands became a colony. This is when Colony Day was created.
During the 60s, as other colonies began to move towards independence, the classification of the Virgin Islands was changed from a colony to a territory. The 1978 Public Holiday Act would then amend the holiday calendar so that Territory Day replaced Colony Day.
In 2020, the British Virgin Islands Holidays Review Committee recommended that the name of this holiday be changed to Virgin Islands Day. This happened on December 2nd of that year. Although the official name of this holiday is now Virgin Islands Day, it's still referred to by many people as Territory Day.
Observing Virgin Islands Day
Since this is a public holiday in the BVI (British Virgin Islands) government offices, schools and businesses are closed and it's a day off for the general population. A variety of events also take place on this day and those include concerts, parades, and festivals.