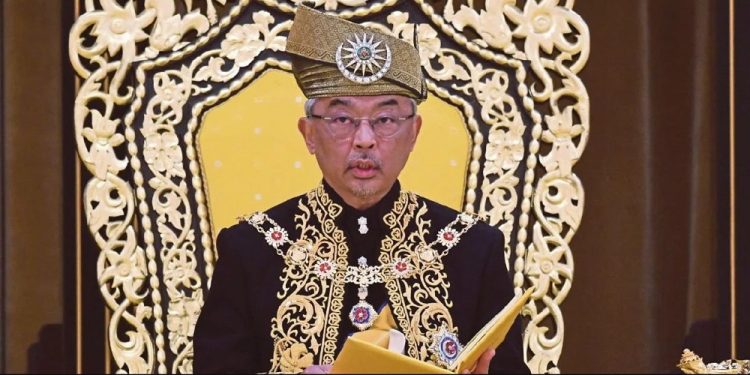 The Yang Di-Pertuan Agong's Birthday
Yang Di-Pertuan Agong's Birthday is a national holiday in Malaysia that celebrates the birthday of the current king. That means that over the years the date of this holiday may change depending on the current king's birthday.
This ceremonial holiday was changed in 2017 from the first Saturday in June to the last Saturday in June, and then finally to the last Saturday in July. This was done after the 15th Yand Di Pertuan Agong, Sultan Muhammad V was installed. In 2020, the holiday was moved to June 8, 2020, and it's now currently on the first Monday in June every year.
The History Of Yang Di-Pertuan Agong's Birthday
This holiday has been observed for many years and it's been listed as a compulsory public holiday according to Malaysian law since 1955. That means that some workers will have this day off and those workers who have to work on this day have to be paid a public holiday rate according to the law.
Observing Yang Di-Pertuan Agong's Birthday
This holiday is observed with military parades and bands, the ceremonial Trooping of the Colours, and the symbols of Malaysia on full display. It's also a day off for the general public, and government offices, schools, and many businesses are closed for the day. It's also a day on which the king and other important members of the government give political speeches.
A lot of the events on this holiday occur in the Malaysian capital of Kuala Lumpur, but there are smaller celebrations held all throughout the country. It's a day for celebration, and to share time with friends and family as well.