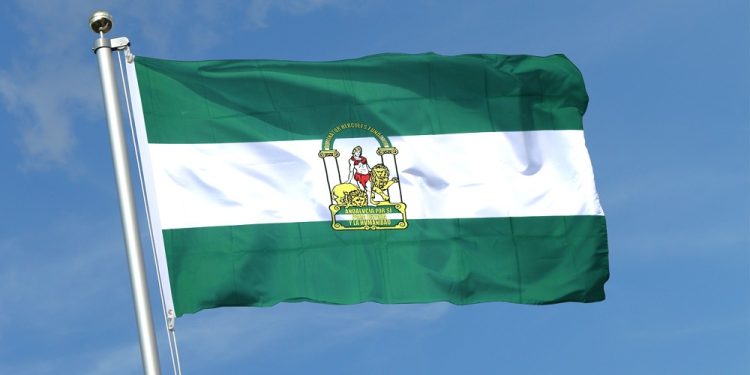 Observed in Andalusia — an autonomous community in Spain — Andalusia Day is a public holiday that's observed on the 28th of February. This day commemorates the 1980 referendum that made it an autonomous community.
On this day, people raise the national flag of Andalusia and use white and green bunting on their homes. There are also cultural competitions, parades, and special events all over the community.
This is a day for all members of the community to show their patriotism. Because it's an important holiday, many government offices are closed for the day, as are schools and many businesses.
The History Of Andalusia Day
On February 28th, 1980, the Statute of Autonomy of Andalusia was passed — a referendum that was voted on by the majority of people in the region and made Andalusia an autonomous community of Spain. This day has been observed ever since. The holiday may be extended to bridge the weekend or moved if the weekend happens to fall on the weekend.
Fun Facts About Andalusia
Let's take a few moments to pour over some of the fun facts that we've learned about Andalusia and placed them in the list below for the benefit of all of our readers. Now that we've set the stage, let's take a look at the following facts before moving on with our discussion of Andalusia Day.
Andalusia is home to a lot of castles.
Agriculture began in Andalusia in approximately 4,000 BCE.
In Andalusia, there are over 70 bullrings for bullfights.
Andalusia is home to a large number of natural caves.
Jaén is the olive-producing capital of Spain.
White Garlic, a cold soup, is a popular Andalusian dish.
Observing Andalusia Day
On this day, people take the time to attend parades and other patriotic events. If the holiday falls on or near the weekend, it may be extended. Although this isn't normally done in an official capacity, many businesses will close for the extra period anyway.
During Dia de Andalucia, people will also enjoy bullfights, flamenco dancing, and a variety of Spanish foods. People also use the hashtag #DiaDeAndalucia on social media to spread the word about this holiday worldwide.