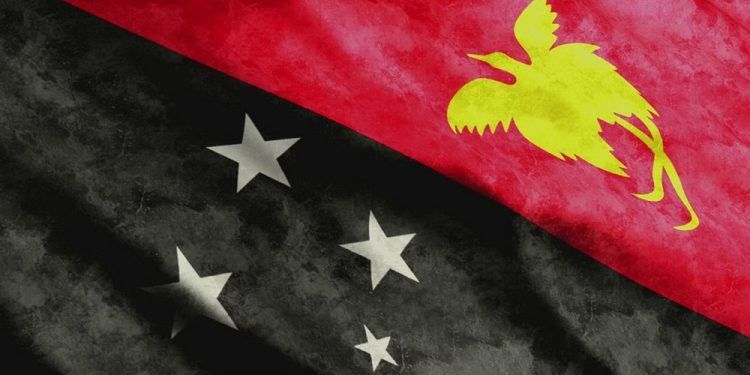 Independence Day in Papua New Guinea
Observed in Papua New Guinea on the 16th of September each year, Independence Day is a public holiday that commemorates the country's independence from Australia on this date in 1975. This area was once known as British New Guinea, but once it was transferred to Australia in 1906, its name was changed to the Territory of Papua.
It was then joined together with New Guinea in 1949 after the entire island had been occupied by the Japanese during WWII. Today, this holiday is an important day in the history of the country and is celebrated with a lot of different events including parades, concerts, and fireworks.
The History Of Independence Day In Papua New Guinea
Papua New Guinea is the eastern half of New Guinea and its offshore islands and is located in the southwestern Pacific. Explorers from Portugal and Spain were the first Europeans to occupy this country in the 16th century. Although they didn't colonize the island, they did give it its name and built ports that became important trading and fishing ports.
Britain would end up establishing the protectorate known as British New Guinea on the southeastern part of New Guinea in 1884, and Germany would end up taking over the northeastern portion of the island. In 1906, British New Guinea was then transferred to Australia and given the name the Territory of Papua.
During WWI, Australian troops would end up taking over and inhabiting German New Guinea. When Germany was finally defeated during the war, Australia was allowed to run German New Guinea separately from the Territory of Papua. During WWII, Japan all of New Guinea, so the two territories were joined in 1949 as the Territory of Papua New Guinea. On September 16th, 1975, Papua New Guinea would gain independence from Australia.
Observing Independence Day In Papua New Guinea
This holiday is observed as a public holiday, so businesses, non-essential government agencies, and schools are closed for the day. It's also a day off for the general population. On this day, there are cultural festivals, concerts, and parades. There is also a fireworks display.