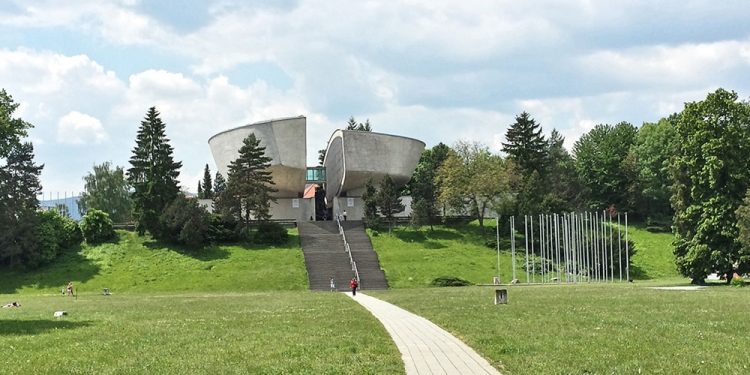 National Uprising Day is a public holiday in Slovakia that's observed annually on the 29th of August each year. It commemorates the Slovak National Uprising that was organized during World War II by the Slovak resistance movement. This resistance movement was represented largely by members of the Slovakian Democratic Party, but also included members of the social democratic party and the Communist party, as well as deserters from the Slovakian army.
This insurrection was launched against German troops on August 29, 1944, from Banska Bystrica and was also launched to overthrow the collaborationist government. Although this uprising ultimately proved unsuccessful, the Slovak resistance movement continued with guerrilla warfare tactics against the Germans until Slovakia was liberated.
The History Of National Uprising Day
The Munich Agreement would establish the independent Slovak state that was led by Jozef Tiso in 1938. In June of 1944, Tiso would declare martial law and initiated a plan that would allow the German army to occupy the country on August 29th.
To counteract the Nazi occupation of Slovakia, an uprising began with exiled members of the Czechoslovakian government, deserters from the Slovak army, and partisans. Despite receiving a little bit of support from the Allies, this uprising was eventually crushed by the Nazis in October of 1944.
This resulted in the movement to go further underground and wage a guerrilla war against German forces until Slovakia was liberated at the end of WWII. In 2003, August 29th was chosen to be a national holiday for Slovakia to commemorate the unity that happened when all Slovaks came together against oppression.
Observing National Uprising Day
This holiday is often commemorated with the laying of wreaths at the memorial in Bratislava and at other memorials across Slovakia. It's also a holiday on which many businesses and government offices are closed, and the general public spends time with friends and family.