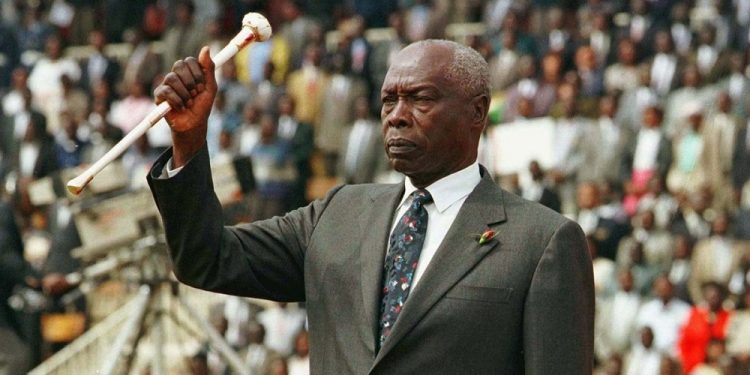 Moi Day is a holiday that's observed annually on October 10th in Kenya. The purpose of this day is to honor former Kenyan President Daniel Arap Moi – who first served as Vice President and then as interim president in 1978 when President Kenyatta died.
This holiday honoring him was an official holiday until August 2010 when the Constitution of Kenya was promulgated and it was temporarily removed from the country's list of National Holidays. In 2017, this would change and Kenya's High Court reinstated this day as a public holiday. In 2019, the name of the holiday was changed to Huduma Day.
The History Of Moi Day (Hudma Day)
Kenyan President Daniel Moi was the longest-serving head of state in Kenya and was president up until 2002. October 10th was set aside to mark his coming into power after President Jomo Kenyatta died in August of 1978.
For a brief time after 2010, this holiday was removed from the list of national Kenyan holidays but the High Court of the country reinstated the holiday in 2017. The holiday continued as Moi Day until December of 2019 when the name of the holiday was officially changed to Hudma Day. Daniel Moi died on February 4, 2020. He was 95 years old.
Observing Moi Day
Moi Day, now known as Hudma Day, is usually observed by the community engaging in volunteerism and public service, and by national prayers across the country. All Kenyans are encouraged to promote social justice, sustainable development in their communities, and national unity.
It's also a day for Kenyans to think about their place in the country and how they can work towards the betterment of society for not only current generations but future generations as well.