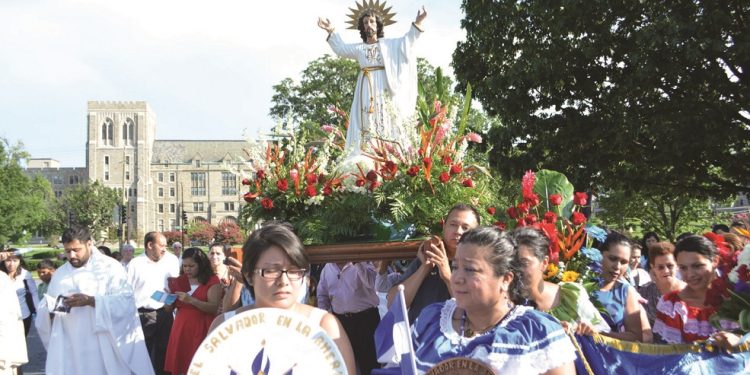 Celebrations Of San Salvador
Celebrations of San Salvador is the end of a week-long festival that begins on August 1st and ends on August 6th each year. On this day, festivities are dedicated to the patron of the country-Jesus Christ-and culminate with the Feast of the Transfiguration of Jesus on August 6th and is a public holiday. Depending on where the holiday falls on the calendar and the current whim of the government of El Salvador, sometimes additional days off are given to the populace. All over El Salvador, colorful events and parades are held as are open-air parties, competitions, and live concerts.
The History Of the August Festivals
August Festivals in El Salvador go back approximately 500-years to 1525. This is the same year that the city of San Salvador was founded by the Spanish conquistadors and the festivities held during this week were originally secular. It's believed that the first celebrations were held in order for the Spanish to celebrate their victory over the indigenous peoples that lived in the area. Eventually, the festivals would begin to take on a religious tone and were dedicated to the "savior of the world" Jesus Christ.
Observing Celebrations Of San Salvador
This holiday is observed with masses in cathedrals and churches all over El Salvador. This day also features colorful parades, open-air parties, sporting events, and other activities. This holiday also coincides with August vacations, so many educational facilities are closed, and many people use this time to go on vacation either locally or internationally. Although there is still a big focus on the religious aspect of this holiday and festival, it does seem to be becoming more secular as the population of Roman Catholics in El Salvador has declined over the past few years.