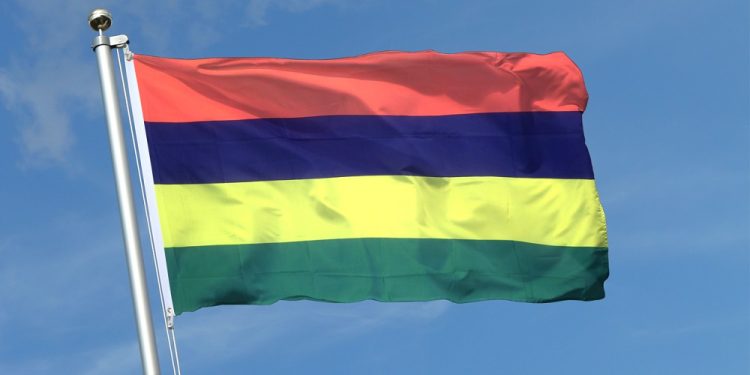 National Day in Mauritius
Observed annually in Mauritius on March 12th, National Day is a public holiday that commemorates the two key events in recent history that created the country and ensured its freedom. Also known as Independence and Republic Day, this holiday commemorates the country's independence from Britain in 1968, and the birth of it becoming a republic in 1992.
This is a patriotic holiday for citizens all across this country and many people will decorate their homes with the Mauritius Flag. This flag is also raised above government offices and businesses all over the country on this day.
The History Of National Day In Mauritius
Over the years, Mauritius was a Dutch, French, and finally a British territory in March of 1810. This is because the country is located in a very strategic place in the Indian Ocean that could be used to establish and control trade routes.
In 1959, many people in Mauritius felt that the island nation should be able to rule itself. Seven years later, elections were held and this resulted in a victory for the Mauritius Labour Party—a party that advocated for self-rule.
On March 12, 1969, Mauritius would adopt its new constitution and become a constitutional monarchy. Queen Elizabeth would still remain the head of state, but Seewoosagur Ramgoolam would be the first Prime Minister of the country. On March 12, 1992, Mauritius was proclaimed as a republic within the British commonwealth.
Observing National Day In Mauritius
All across Mauritius, the country's flag is placed on government buildings, schools, and businesses. The flag is also raised in an official capacity at Champ-de-Mars in Port Louis. This flag-raising ceremony is then followed by speeches given by politicians.
There's also a parade featuring people holiday the Mauritius Flag, and street parties that feature dance and loud music. People all over also use this public holiday to spend some quality time with friends and family members.