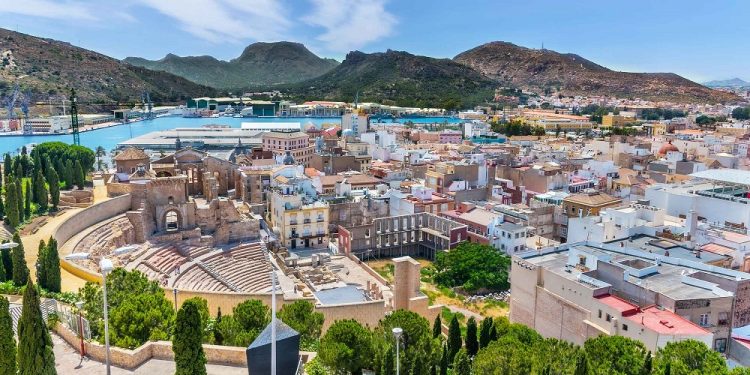 Observed on the 9th of June every year in the province and region of southeastern Spain known as Murcia, the Day of Murcia is a holiday that commemorates the establishment of this autonomous community on June 9th, 1982.
It's a day when people in Murcia proudly display the flag of the community and wave it during parades on the street. Since this is a public holiday, most businesses are closed on this holiday, except when the holiday falls on a Tuesday or Thursday.
That's because many businesses are already closed on Mondays and Fridays, so this prevents the businesses from having to close an additional day during the week. It's also a day off for many people, who use the opportunity to attend cultural events or to spend time with their friends and families.
The History Of The Day Of Murcia
In 825, the city of Murcia was founded by Abd ar-Rahman II, the Emir of Cordoba. The name of the city is believed to have been derived from the word "myrtea," which means "Land of the myrtle."
Myrtle is a plant that grows all across this region and is well known for its flowers. After the fall of the Caliphate of Cordoba, the city became the capital of its own kingdom, and rule of it passed through the years to different kingdoms.
On June 9th, 1982, the Statue of the Autonomy of the Region of Murcia was approved by the bicameral legislative chambers of Spain known as The Cortes Generales. Over the years, this statute has been amended four times.
The first time was in 1991 and established the date on which elections should take place. The second amendment established autonomous agreements and passed in 1992. In 1998, the third amendment was passed, and in 2013, the fourth amendment was passed.
Fast Facts About Murcia
Does everyone want some fast facts about this autonomous community and its capital city? Anyone who just answered yes is probably going to want to stick around then. That's because we've come up with some great facts about Murcia that we would like to now share with everyone currently reading. Let's look at them before moving on with our discussion on the Day of Murcia.
This region and autonomous community are located in the southeast of the state, between Andalusia and the Valencian Community.
This region produces flowers, fruits, and vegetables for the rest of Spain and Europe.
The Region of Murcia is home to 1.488 million people.
Observing The Day Of Murcia
All across Murcia, there are a variety of events. These events include sporting events, concerts, communal meals, arts and crafts exhibitions, cultural shows, historical reenactments, and plenty of wine and food.
The flag of this autonomous community is often raised and people spend time with their friends and family. On social media, the hashtag #MurciaDay or #DayOfMurcia is often used.