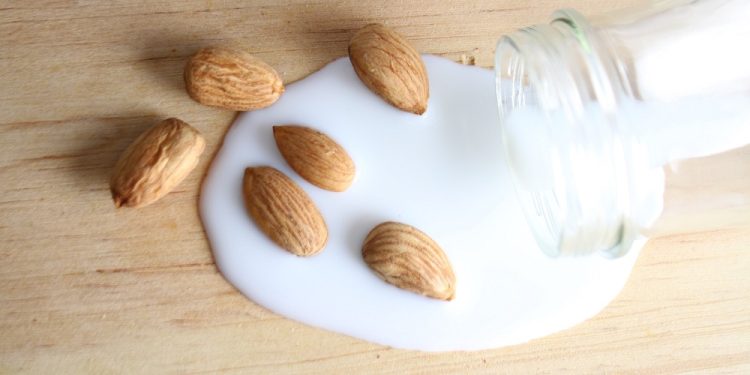 World Plant Milk Day is a holiday that proudly declares that the future of milk is dairy-free! While we're not sure if that's actually going to be the case and that plant milk is eventually going to completely replace cow and goat milk, we're going to go ahead and lean into the premise for the purpose of this holiday.
Although plant-based milk hasn't yet supplanted animal-based milk, they are beginning to rise in popularity. It's for this reason that some people might want to try out some plant-based milk on this day and see if they're right for them.
The History Of World Plant Milk Day
World Plant Milk Day was invented in 2017 by Robbie Lockie, the co-founder of Plant-Based News. Plant Based News and ProVeg introduced a campaign the following year that encouraged millions of people around the world to switch from dairy milk to plant-based alternatives.
Plant-based milk is low in fact and is rich in nutrients. But what makes them especially appealing is that they're lactose-free. So, they're not only good for people who are cutting down or cutting out animal-based foods in their diet but are also good for people who are lactose-intolerant.
Some Quick Facts About Plant-Based Milk
Below are some facts about plant-based milk that we think everyone will be able to appreciate. We gathered the following list of facts as we did the research for World Plant Milk Day. Let's take a look at them below.
Humans don't need to drink cow's milk to have a healthy diet.
Drinking plant milk can help the environment.
Different plant-based kinds of milk are better for some dishes than others.
Oat milk contains beta-glucan. This ingredient can lower blood sugar and cholesterol levels.
Coconut milk contains medium-chain triglycerides. These can improve blood cholesterol levels and help reduce a person's appetite.
Observing World Plant Milk Day
There are a ton of different plant-based kinds of milk out there, so all a person has to do is find one that best suits them. There's almond milk, oat milk, rice milk, cashew milk, flax milk, hemp milk, and other plant-based milk.
And new ones are always hitting the market, so if one of these plant-based milk doesn't suit your tastes, then perhaps one will be released that does. People can also take the time to spread their love of plant-based milk using the hashtag #WorldPlantMilkDay on social media.