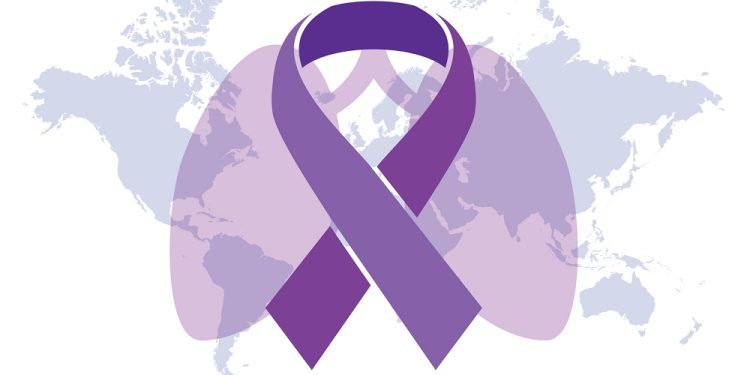 World Sarcoidosis Awareness Month
World Sarcoidosis Awareness Month is designed to draw attention to a rare condition that causes small patches of swollen and red tissue (known as granulomas) to grow in a person's organs. These growths can occur on the skin or the eyes or can occur within a person's lungs or lymph nodes.
Although symptoms may vary from one person to the next, they can last for years for some people and result in serious organ damage. Fortunately, most cases of sarcoidosis can be addressed with good medical care, but not everyone gets treated or has access to medical interventions. That's why it's important that this event is observed every April.
The History Of World Sarcoidosis Awareness Month
This month was created in 2008 by an act of the United States Congress. Since it was put into effect, it's been supported by various health organizations all over the U.S. These organizations include the National Sarcoidosis Association, the Foundation for Sarcoidosis Research, and the National Heart, Lung & Blood Institute. Since this month's inception, it has spread outside the borders of the U.S and is now observed as a worldwide event.
Facts About Sarcoidosis
Let's go over some of the facts that we've learned about sarcoidosis as we did the research for World Sarcoidosis Awareness Month. We think that just about anyone reading about this month will find the following facts to be informative.
There are fewer than 200,000 cases of sarcoidosis in the U.S each year.
A mild form of sarcoidosis is Lofgren's Syndrome. This form usually goes away anywhere from 6 months to 2 years after diagnosis.
Sarcoidosis can be life-threatening if the condition progresses to a person's lungs or heart.
Sarcoidosis most commonly affects the lymph nodes or the lungs, but it can also affect the heart, eyes, skin, and nervous system.
African-Americans are three times more likely to be diagnosed with sarcoidosis than Caucasians.
No one currently knows what causes sarcoidosis.
The first stage of this condition is inflammation and may include joint pain, night sweats, and fatigue.
The second stage of this condition happens when granulomas form in the person's body.
Granulomas form when the body attempts to isolate foreign particles that it is attempting to fight.
Observing World Sarcoidosis Awareness Month
During the course of this month, there are a variety of events are observed. These include conferences, seminars, symposiums, silent auctions, educational meetings, concerts, and health fairs.
There are also information booths set up, walk-a-thons organized, and people wearing purple and white in honor of those suffering from sarcoidosis. People can also observe this month by using the hashtag #WorldSarcoidosisAwarenessMonth on social media.