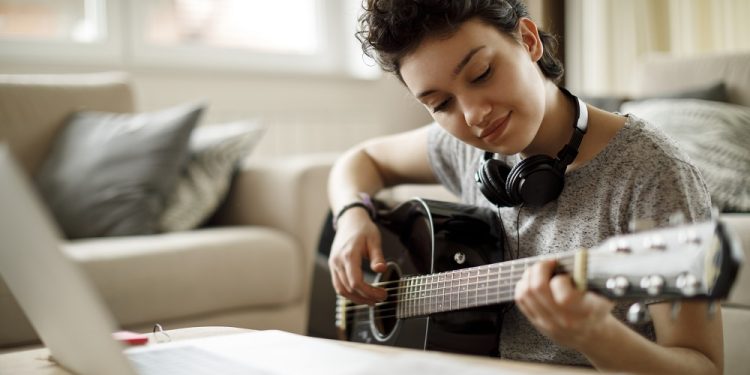 World Youth Skills Day is a holiday that's observed annually on July 15th and encourages the young people of the world to gain the skills that will help them achieve their personal success and help make their dreams come true.
People who take vocational or technical education are more likely to get a good job, make more money, have higher job satisfaction, and have upward economic mobility. Studies have also shown that people who take technical or vocational training also have higher self-esteem and are more likely to be able to self-motivate. And that's why this holiday is so important to the young people of the world.
The History Of World Youth Skills Day
This holiday was created in 2014 by the United Nations General Assembly through a resolution. The first celebration of this holiday would occur the following year on July 15, 2015. It's been celebrated ever since.
Facts About Vocational Education & Technical Training
We've assembled some vocational and technical training facts below to educate everyone a little bit on this subject for World Youth Skills Day.
Approximately 82% of people certified want public schools to offer more career classes.
Four out of five high school dropouts agree that career and technical education would help them stay in school.
Observing World Youth Skills Day
Every year, this holiday is observed with a certain theme that's set by the United Nations. For example, in 2016, the theme was Skills Development to Improve Youth Employment. In 2020, it was Skills for a Resilient Youth.
People also observe the day by throwing seminars and job fairs for young people, educating young people about the benefits of technical and vocational training, and by using the hashtag #WorldYouthSkillsDay on their social media accounts.