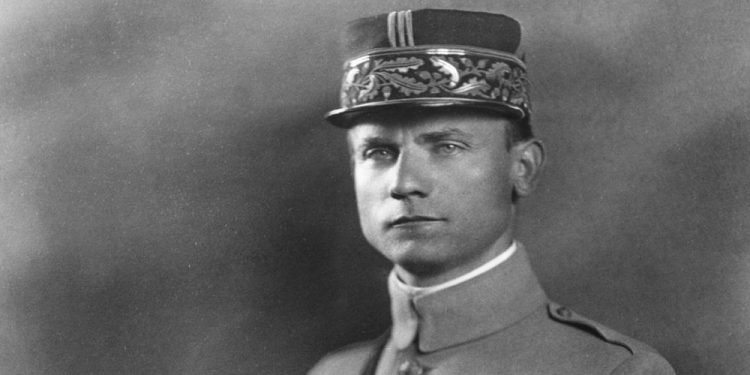 Anniversary Of The Decease Of M. R. Štefanik
Observed annually on May 4th, the Anniversary of the decease of Milan Rastislav Štefánik is an official remembrance day in Slovakia. This day honors one of the main members of the Czechoslovak National Council and is considered to be the founding father of Slovakia. This holiday is observed on the anniversary of his death—which happened on May 4, 1919, just a few short months after Czechoslovakia had declared its independence.
This holiday is observed with special presentations, speeches by politicians and civic leaders, and exhibitions. There are also special ceremonies held at Bradlo Hill where his remains are buried.
A Brief Biography Of Milan Rastislav Štefánik
Milan Rastislav Štefánik was born on July 21, 1880, in what was Košariská in the Kingdom of Hungary. In 1898, he began studying construction engineering in Prague, and two years later, he would transfer his studies to Charles University. While there, he would attend lectures on philosophy, astronomy, optics, mathematics, and physics. He would graduate with a doctorate in philosophy in 1904.
In 1905, he would climb Mont Blanc to observe the Moon and Mars. He then went on an expedition to Alcossebre, Spain to observe a full eclipse. He would gain quite an impressive reputation in the French Scientific Society and would work with several French academics in the field of astronomy and solar research. In 1907, he would receive the Prix Jules Janssen Award—the highest award of the French astronomical society.
During WWI, Štefánik came to believe that the defeat of Austria-Hungary and Imperial Germany would allow the Slovaks and Czechs to gain independence from Austria-Hungary after the war. So he decided to join the French army and became an aviator.
During the war, he and the Czecho-Slovak resistance began to organize the Czechoslovak Legions to fight against Germany and Austria-Hungary. His efforts took him to Russia and the U.S as the Czechoslovak Minister of War. It was his efforts that made the Entente recognize the Czechoslovakian National Council as the de facto government. On May 4, 1919, his plane crashed near Ivanka pri Dunaji.
Observing The Anniversary of the decease of Milan Rastislav Štefánik
This holiday is observed with a special ceremony on Bradlo Hill in Slovakia where Štefánik's remains are buried, and there are also special events held all across Slovakia. There are also exhibits, parades and other special events held on this day.