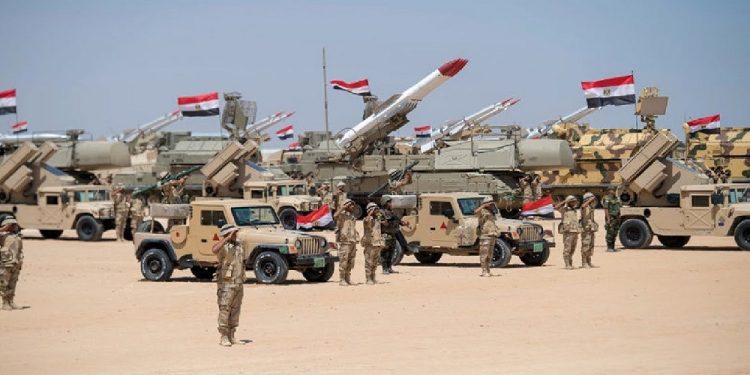 Armed Forces Day in Egypt
In Egypt, the 6th of October is celebrated every year as Armed Forces Day. This day commemorates the beginning of the Yom Kippur War, also known as the October War, that occurred on that date in 1973. Egypt was victorious over Israel during the war, and it's this victory, as well as the crossing of the Suez Canal that's celebrated on this day.
This day was recently made a national holiday so that Egyptian citizens could not only commemorate the win but also pay tribute to the martyrs who sacrificed themselves in military service. As such, it's a day off for the general population.
The History Of Armed Forces Day In Egypt
In June of 1967, Egypt lost control of the Sinai Peninsula during the 6-Day War with Israel. On October 6th, 1973, Egyptian President Anwar Sadat carried out a surprise attack in an attempt to recapture the region. Although Egyptians saw initial success, they were eventually forced to retreat by the advancing Israeli army.
This war would end in a cease-fire that was negotiated by the U.S. The assault didn't liberate the Sinai Peninsula, but it did lead to talks at Camp David that was organized by then U.S President, Jimmy Carter. These talks would result in the Israeli-Egyptian Peace Treaty in 1979. This would return the Sinai Peninsula to Egypt.
Observing Armed Forces Day In Egypt
This holiday is a day off for the general population, and non-essential government offices, schools, and many businesses are closed for the day. It's also a day that sees its share of parades, music, and fireworks.
It's a day for all Egyptians to come together and celebrate their freedom and their armed forces. It's also a day for them to consider the hefty price that people who have served and have lost their lives have had to pay.