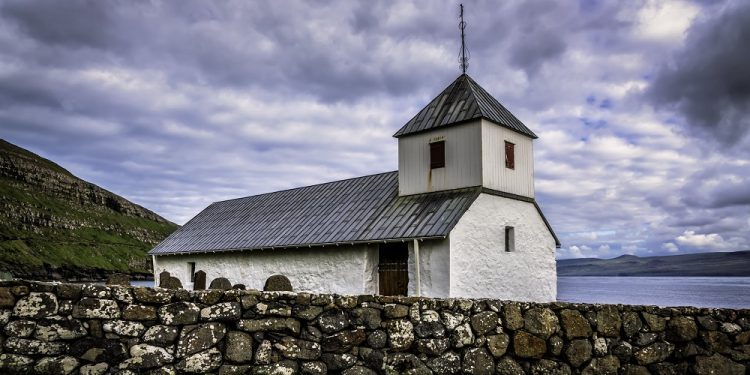 Observed annually as a public holiday in the Faroe Islands on the 29th of July, St. Olav's Day is a day that commemorates King Olav the Second, the king who brought Christianity to the islands. Also known as Ólavsøka, this day is a day off for the general population and is a day on which most businesses, schools, and banks are closed.
Many people in the Faroe Islands not only celebrate this day as a holiday, but they also celebrate St. Olav's Eve — a holiday that's known as Ólavsøkuaftan in the islands. Both of these days are celebrated with plenty of parades, festivals, and other joyous events.
The History of St. Olav's Day
From 1015 to 1028, Olaf II Haraldsson was King of Norway. During the Battle at Stiklastað in Norway, he died and was buried. He was canonized and shortly after his burial, Nidaros Cathedral in Trondheim was built over the site of his burial. Pilgrims from all over the world came to the Cathedral and encouraged the adoption of Christianity as religion across Norway.
St. Olav would become the patron saint of Norway. His feast day would become a major festival all the way through to the Reformation. Although festivities other than religious services aren't really held in Norway, in the Faroe Islands, these festivities remain an important part of the summer festival.
Observing St. Olav's Day
This holiday is a 2-day celebration that is known as Ólavsøka, which  means "Saint Olav's Wake." Over the course of these two days, there are political speeches, sporting events, parades, music, and dancing. There is also usually a considerable amount of drinking as well. This holiday ends at midnight on the 29th of July and crowds gather in public to enjoy Faroese folk songs and to take part in the traditional Faroese chain dance.