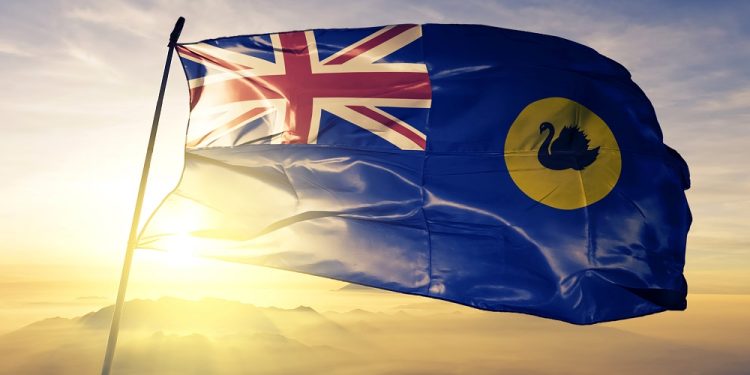 Western Australia Day is a public holiday in Western Australia and is observed on the first Monday in June annually. This holiday, formerly known only as Foundation Day, commemorates the founding of the Swan River Colony in June of 1829.
It's a day for all Western Australians to take pride in their communities and celebrate their cultural, historical, and community achievements. It's also a day to let one's hair down and just enjoy some time with friends and family members.
The History Of Western Australia Day
On April 25, 1829, Captain Charles Fremantle anchored the HMS Challenger off Garden Island and landed. On May 2, he claimed the entire western part of Australia for Great Britain.
Twenty-nine days later, the merchant vessel Parmelia brought civilian settlers, British officials, and Lieutenant-Governor James Stirling arrived on May 31st. They would anchor at Cockburn Sound on June 6th. Two days later, the warship HMS Sulphur arrived and by June 11th, Lieutenant-Governor Stirling proclaimed the Swan River Colony.
Facts About Western Australia
We've assembled some interesting facts about Western Australia and we're now going to share these facts below.
The capital of Western Australia is one of the most isolated cities in the world.
Western Australia is home to the longest railway stretch on the entire planet.
The Argyle Mine is the largest producer of diamonds in the world.
Observing Western Australia Day
Western Australia Day can be observed by Australians simply by showing pride in their communities. This is also the day on which the Western Australian of the Year Awards are given out to celebrate outstanding achievements in various categories including Community, Aboriginal, Arts & Culture, and Sports & Youth awards. People can spread the word about this holiday using the hashtags #WesternAustraliaDay or #WADay on their social media accounts.