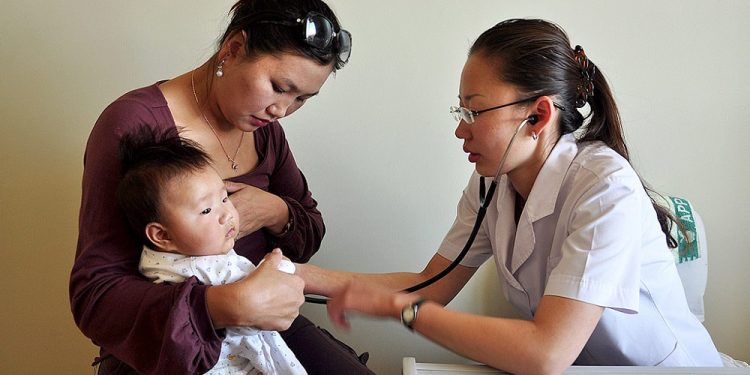 Health Day is a holiday in Mongolia that's held on April 7th every year. It's the local version of World Health Day—a day that brings attention to specific health topics of concern to people. In the past, Mongolia had limited access to healthcare and the healthcare that was available was provided by lamas who brewed up herbs and provided prayers to those who were ill.
Fortunately, over the past few decades, things have improved greatly in the country and Mongolia now has a sophisticated social welfare system that helps to provide healthcare to the masses who were previously denied that access. This holiday helps to bring light to the importance of healthcare in this country.
Interesting Facts About Mongolia
During our discussion about Health Day, we decided it would be fun to list some facts about Mongolia that our readers may enjoy. Below are a small handful of the facts that we've uncovered and would like to now share with everyone.
Approximately a third of Mongolians are nomadic.
Genghis Khan is a title that means universal ruler and isn't a name.
The name of Mongolia's capital Ulaanbaatar means " Red Hero."
Southern Mongolia is covered by the Gobi Desert.
Approximately 53% of Mongolia's population is Buddhist.
Only 13% of Mongolians say that they aren't religious.
One of the most popular sports in Mongolia is horse racing.
Observing Health Day In Mongolia
This holiday is observed throughout Mongolia with health clinics and special seminars that highlight the importance of preventative healthcare. These clinics and seminars are especially prevalent in Ulaanbaatar.
Since this holiday models itself using World Health Day, they usually follow some of the themes from that holiday. For example, in 2020, the theme was support for nurses and midwives.