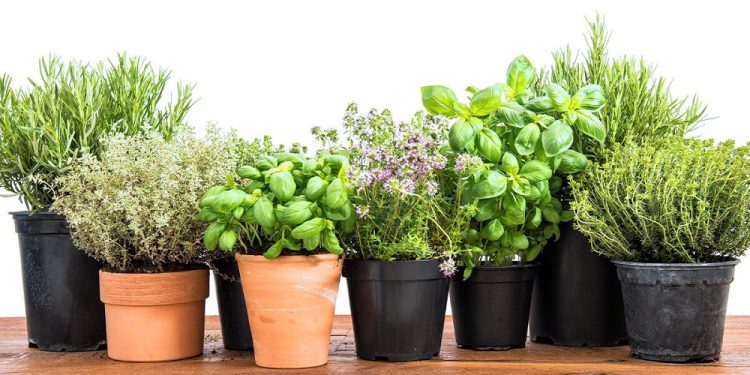 Observed annually on the first Saturday in May, Herb Day is a holiday that celebrates the herbs that we use for cooking, healing, and cosmetic purposes. This is also a holiday that actively encourages people to use more herbs in their daily lives. In the U.S., this is a holiday that's been observed since 2006, although at this moment it's not an official public holiday.
It is a good day to spread the word about the usefulness and benefits of herbs to anyone who hasn't had much experience using herbal products or using herbs in their cooking. This day shouldn't be confused with Herbs & Spices Day—a holiday that's observed on June 10th every year.
Interesting Facts About Herbs
Let's take a look at some of the interesting facts that we've uncovered about herbs. We did quite a bit of research for this holiday and would love to share our results with anyone interested in learning a little bit more about herbs so they can celebrate Herb Day.
Herbs can be used fresh or dried.
Dried herbs are stronger in flavor so only use 1/3rd of what you would use in fresh herbs for a recipe.
Dried herbs are best added at the beginning of cooking, while fresh herbs are usually added at the end of cooking.
Everyone can grow their own herbs for cooking.
Thyme is an herb that's traditionally been associated with courage.
Rosemary has traditionally been used to improve memory and to increase a person's energy levels.
Observing Herb Day
Anyone wanting to observe Herb Day can do so by incorporating herbs into their cooking or by using one of the thousands of herbal products that are currently on the market. It's also a good day to learn more about herbs and there are several great books on the subject include Medicinal Herbs by Rosemary Gladstar, Reader's Digest Essential Book of Herbs, and The Complete Illustrated Book of Herbs. People wishing to spread the word about this holiday can do so simply by using the hashtag #HerbDay.