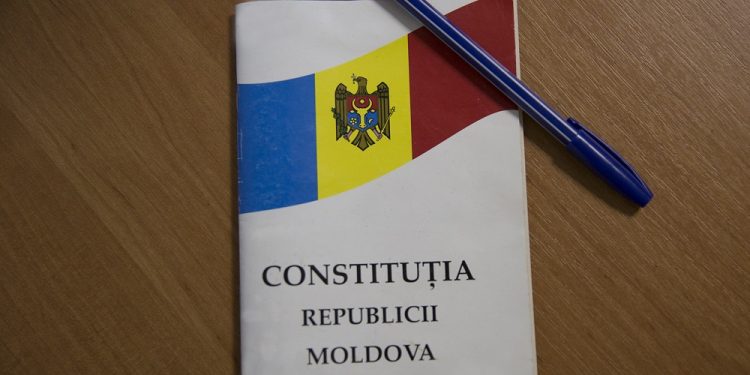 Constitution Day in Moldova
Observed annually on the 29th of July in Moldova, Constitution Day is a holiday that marks the country's adoption of its constitution in 1994. This legal document established Moldova as not only an independent nation but also a sovereign and indivisible state. This document is composed of eight titles that are divided into sections and chapters.
Taken all together, these sections and chapters establish the rule of law, the dignity of man, and the rights and freedoms of every citizen in the country. Although the day that honors this document isn't a public holiday, it is an observance that occurs every year.
The History Of Moldova's Constitution
Over the course of its history, Moldova has had 3 constitutions. The first constitution was the Moldavian ASSR Constitution which was developed on December 8, 1924, by the Codification department of the People's Commissariat for Justice of Soviet Ukraine. This constitution was approved by the first Moldavian Congress of Soviets.
The second constitution was the Moldavian ASSR Constitution of 1938. This was adopted by the Seventh Extraordinary Congress of the Supreme Council of the Moldavian SSR on January 6, 1938. this constitution was based on the 1936 Constitution of the Soviet Union.
The current constitution of this country, and the one that's observed by this holiday, was adopted by the Moldovan Parliament on July 29, 1994. It was then published on August 12, 1994, in the Moldovan Official Gazette and went into effect on August 27, 1994. Over the years, this constitution has been amended over 8-times.
Observing Moldova's Constitution Day
Even though this isn't a public holiday, it is observed with a number of different events. There are a few parades and concerts on this day, as well as official ceremonies around the raising of Moldova's flag. It's a day for every citizen of Moldova to reflect on their history and take pride in their country. On social media, the hashtag #ConstitutionDayMoldova can be used to circulate information about this holiday online.