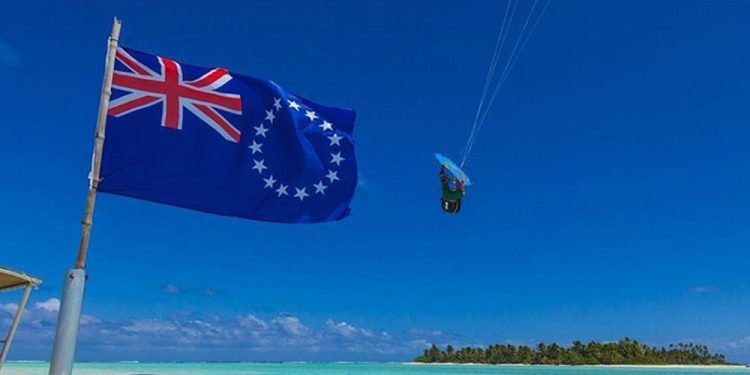 Constitution Day in Cook Islands
Constitution Day is a public holiday that's observed in the Cook Islands on the last day of the Te Maeva Nui Cultural Festival—a festival that occurs between July 30th and August 4th every year. This holiday commemorates the date when the Constitution of the Cook Islands took effect on this date in 1965.
This August 4th holiday is a great way to end a week-long cultural event and helps all islanders to contemplate their unique history. Because it's celebrated as a part of this cultural festival, this holiday has a lot of unique activities that aren't usually associated with a country's Constitution Day. Events that include dancing, music, food and drink, and parades.
The History Of Constitution Day In The Cook Islands
The Cook Islands are a parliamentary representative democracy with a constitutional monarch. The Queen of New Zealand is the head of state in this country and the prime minister is the head of the government. They are self-governing as far as internal affairs are concerned but usually consult with New Zealand on external affairs affecting the islands.
On August 4, 1965, the Constitution of the Cook Islands went into effect. This is when the islands became a self-governing territory and an associated state of New Zealand. Since the constitution went into effect, this holiday has been observed as a part of the Te Maeva Nui Cultural Festival.
Observing Constitution Day In The Cook Islands
Because of this holiday's placement on the calendar, it's almost impossible to remove it from the Te Maeva Nui Cultural Festival, and that's why we're not going to make that attempt.
This week-long festival includes an official opening ceremony and a float parade, that's followed by Local Market Day, International Night, and Church Services. Of course, there are also a lot of other cultural events that occur before the official Constitution Day Ceremony and the Te Maeva Nui Awards Ceremony, but that's a discussion for another day.