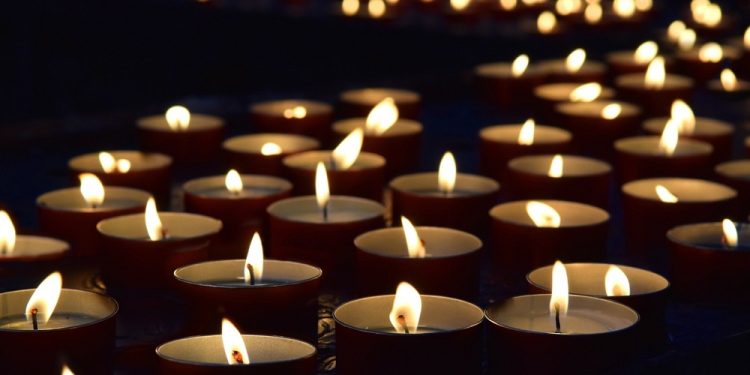 Day Of Commemoration And National Mourning
Day of Commemoration and National Mourning is a public holiday in Turkmenistan that's observed annually on October 6th. This holiday commemorates the people who were killed during the Ashgabat earthquake on October 6th, 1948. This is one of two separate days of national mourning in the country that's observed every year, with the other one being Memorial Day.
Because this day is a national day of mourning, it's a public holiday on which the general population is given the day off. It's also a day when many government offices, schools, and businesses are closed. Special memorial events are also held on this day.
The History Of The Day of Commemoration and National Mourning
On October 6th, 1948 at 1:12 am, an earthquake struck with its epicenter near the village of Gara-Gaudin, just 25 kilometers southwest of Ashgabat. This earthquake caused a lot of devastation to nearby villages. Brick buildings collapsed, freight trains were derailed, and concrete structures sustained heavy damage.
Although media sources vary on the number of people killed during this event, it's been estimated that it was about 10% of the Turkmen SSR's population at that time. Due to Soviet censorship at the time, this event wasn't widely reported in the media of the USSR.
Observing The Day of Commemoration and National Mourning
This holiday is observed with national mourning and wreath-laying ceremonies all across the country. It's also a day off for many people, so people use the day to visit loved ones, tend to the graves of loved ones, or engage in other events.
The national memorial ceremony is held at Halk Hakydasy Memorial Complex and this event is always attended by the President of Turkmenistan. It's also attended by other high-ranking government officials, and flowers are laid ceremoniously on the monument.