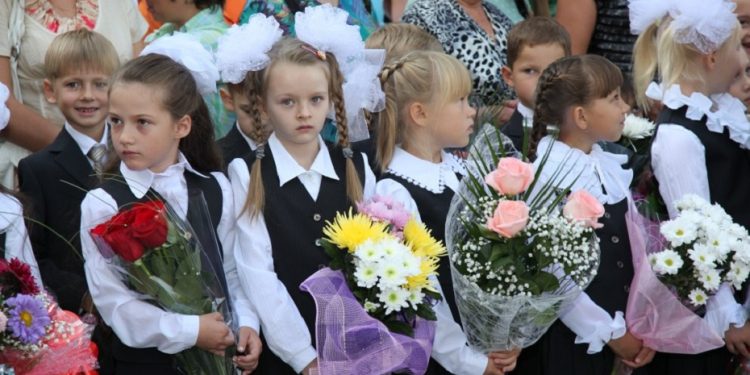 Day of Knowledge-also known as Knowledge Day-is a day that's observed in Russia on the 1st of September every year. This is the day when school traditionally begins in Russia and in other former satellites of the Soviet Union, as well as in former Eastern Bloc countries.
This day unofficially marks the end of summer and the beginning of the fall months for many people and is a day of great anticipation for those students who are entering 1st grade for the first time. However, for children in other grades, it's not marked with the same enthusiasm or excitement.
The History Of Day Of Knowledge
Before the creation of the Soviet Republic, there was no single day for the beginning of school in tsarist Russia. Some schools began during the first two weeks of August, and others began during late September or early October.
In 1930, the Soviet Republic created universal compulsory primary education that ordered all children to begin school in the fall. For higher education students, September 1st was made the first day to return to school. In 1935, the day would be extended to elementary and secondary schools.
In the USSR this day was made official by the Presidium of the Supreme Soviet of the USSR on June 15, 1984. Before this declaration, this day was considered to be the unofficial beginning of autumn and the end of summer, and that tradition continues to this day.
Observing Day Of Knowledge
For 6 and 7-year old children entering first grade for the first day, this day is greeted with great enthusiasm and sometimes great fanfare. For children in other grades, it's still a notable day for them to go back to school, but there's considerably less fanfare.
This day is not only observed in Russia and Eastern Bloc countries (not including Romania or former East Germany), but is also observed in Israel as well. This is due to the immigration of former Soviet families to Israel.