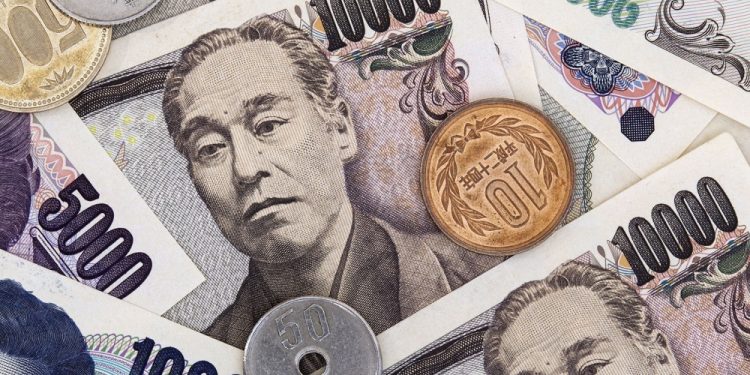 In Japan, December 31st Bank Holiday is a holiday that's celebrated every year. Although it's not a public holiday as defined by Japanese law, it is a day on which many schools and smaller businesses will close. In fact, during the December 31st through January 3rd period of time, public life in Japan slows down quite a bit.
This is very much the way things wind down during Obon or Golden Week, so during this period, some businesses may not be open. Since it's a bank holiday, banks will also close on this day, so people visiting Japan during this time period should keep that in mind.
Fun Facts About Japan
Below are several fun facts about Japan that we think everyone reading about this holiday in Japan might want to enjoy.
Japan has a population of over 126 million people as of 2021.
The population of Japan is expected to fall below 100 million by 2058.
Approximately 80% of Japan is covered in mountains.
People have been living in Japan for over 30,000 years.
Europeans first arrived in Japan during the mid-16th century.
Japan has over 6,850+ islands.
As of 2021, approximately 28% of the Japanese population is 65-years of age or older.
Japan has only 2 gun-related homicides per year.
Japan imports approximately 80$ of Jamaica's annual coffee production.
Observing December 31 Bank Holiday (Japan)
On this day, some businesses, schools, and banks are closed in Japan. However, this doesn't make this holiday a public holiday in the country. Currently, there are only 16 public holidays in Japan and December 31 Bank Holiday isn't currently one of them. However, since it falls on the day before a public holiday, many people will treat it as one.