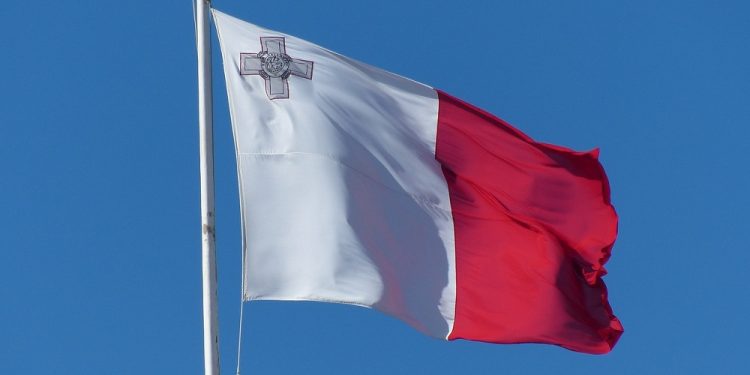 Freedom Day is a holiday that's observed in Malta on the 31st day of March. This holiday commemorates the date in 1979 when the British military finally withdrew its armed forces from Malta and the island of Gozo. Malta had been a crown colony of Britain since the early 19th century after they had expelled occupying French forces from the nation.
In 1964, Malta gained independence from Great Britain, but British forces remained on the island until March 31, 1979—when the Defense Treaty that Malta had with Britain came to a conclusion. This day was made a national holiday not long after and it's been celebrated all across the nation ever since.
The History of Freedom Day In Malta
When British forces expelled an occupying French force on Malta in 1814, the island became Britain's crown colony. During WWII, King George VI promised the Maltese people that they could have self-government, and in 1947, self-government for Malta became a reality. In 1964, Malta would gain full independence from Great Britain, but British troops and the Royal Naval remained in Malta.
The Labour Government of Malta took power in 1971 and they renegotiated the least agreement that Malta had with the UK. A new agreement was finally signed that extended the least until March 1979, but at a vastly increased rental price. On March 31, 1979, the last of British troops left Malta.
Observing Freedom Day In Malta
In Malta, two main events take place on Freedom Day. There are events at the Freedom Day Monument in Birgu, and at the War Memorial in Floriana. These typically include the laying of wreaths and a raising of the Flag of Malta. There are also speeches, bands, and marches at these locations.
In Grand Harbour, there's also the Freedom Day Regatta—an event where thousands of people line up to look at boat races. And because this holiday is a national holiday in Malta, all government buildings and schools are closed, as are many businesses.