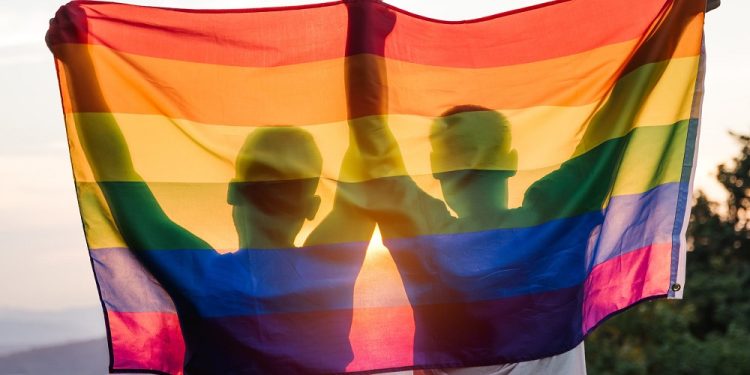 Honor Our LGBT Elders Day
National Honor Our LGBT Elders Day is a holiday that recognizes the pioneer's community who blazed a trail for social acceptance and equality in society for LGBTQ individuals today. This day is observed on the 16th of May each year and was first celebrated in 2015.
Since then, this holiday has grown from a small grassroots holiday into a holiday that's celebrated all over the world. It's a day on which people can take the time to thank everyone who has dedicated their life, and sometimes freedom for the advancement of LGBTQ rights in the U.S and around the world.
The History Of National Honor Our LGBT Elders Day
This holiday was officially created in 2015 by Nate Sweeney. He invented the holiday to recognize the leadership and the contributions of the pioneers of the LGBT community. It has since become a holiday that's spread across the U.S and the world.
Historic Moments In The Fight For LGBT Rights
Below are some of the historic moments in the fight for LGBT rights. Let's take a look at them.
In 1924, the first gay rights group was established by WWI veteran Henry Gerber. This was the Society for Human Rights.
In 1958, when the U.S Post office refused to deliver America's first widely distributed pro-gay publication, the U.S Supreme Court ruled in favor of gay rights.
In 1973, homosexuality was removed from the official list of mental illnesses by the American Psychiatric Association.
Observing National Honor Our LGBT Elders Day
On this day, LGBTQ organizations host seminars, luncheons, or other events to recognize senior leadership and the pioneers who have made a difference in advancing LGBTQ rights in our society.
It's also a day on which people can take to learn more about the LGBT movement. To spread the word about this holiday, people can use the hashtag #HonorOurLGBTEldersDay on their social media accounts.