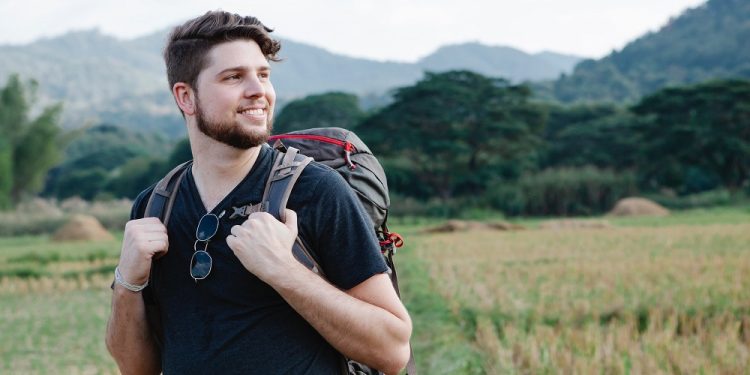 Satisfied Staying Single Day
Let's be real here. Valentine's Day is a holiday that puts a lot of stress on people — particularly people who are not married or don't have a significant other. That's why we think it's important for single people to not feel left out this time of the year. And one holiday that prevents that from happening is Satisfied Staying Single Day.
This day is observed every year on the 11th of February and encourages everyone to take pride in being single. Sure, society tends to look down on single people sometimes, but that doesn't mean that singles don't have a lot going for them. This is the day for them to embrace their "singleness" and to spend a day just enjoying life.
The History Of Satisfied Staying Single Day
As is the case with so many "quirky" holidays that are found on the Internet nowadays, this one was created by the creators of a website called Wellcat.com. This website sells essential oils, herbs, and aromatherapy blends, but they also create odd holidays. What holidays have they created? Some of the holidays they've created include Answer Your Cat's Questions Day, Stupid Guy Thing Day, and of course, this holiday, Satisfied Staying Single Day.
A Few Quick Facts About The Single Life
People spend far too much time worrying about staying or becoming single, and that prevents them from understanding the true value of a single life. To clear things up, we've listed some of the quick facts about the single life that we feel everyone will appreciate. Let's take a look at them before moving on, shall we?
According to a recent survey, single people get better sleep than married people.
Single people are less likely to get stressed out about money.
Singles keep their friendships longer.
Singles are more likely to find a new job.
Singles are more politically active.
Observing Satisfied Staying Single Day
How does a person celebrate a holiday dedicated to celebrating staying single? It can be done by taking the time to show yourself some appreciation. This is a day when no one needs to buy flowers or candy, where they can take all of that money that they would ordinarily spend on Valentine's Day and spend it on themselves.
This is a day when people take that saved money and spend it going to the movies, going out to dinner alone, or just staying at home and ordering pizza. People are also encouraged to spread the word about this holiday to other people using the hashtag #SatisfiedStayingSingleDay on social media.