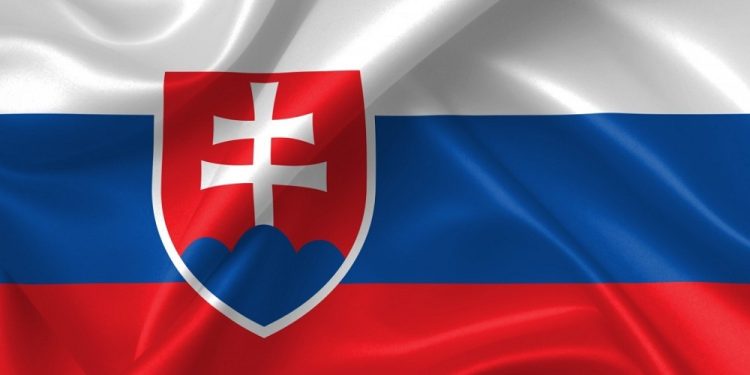 Independence Day in Slovakia
Independence Day in Slovakia is a holiday that's observed annually on July 17th and commemorates the Declaration of Sovereignty of the Slovak Republic in 1992. After the Velvet Revolution of 1989, Slovakia made its initial steps towards independence. The following year, in 1990, Czechoslovakia became a federation that consisted of the Czech Republic and the Slovak Republic.
In 1992, the parliamentary elections led the Slovak Republic's National Council to adopt the Declaration of Sovereignty on July 17, 1992. This is a remembrance holiday that shouldn't be confused with Republic Day, a national holiday that's celebrated on January 1st and commemorates Slovakia becoming an independent state in 1993 after the dissolution of Czechoslovakia.
The History Of Independence Day In Slovakia
Up until the end of WWI, Slovakia was a part of Hungary. That changed in 1918 when the Prague National Committee declared the Czechoslovak Republic. Slovakia remained a part of Czechoslovakia for over 70-years, except for a short period during WWII when Nazi Germany's client state known as the Slovak Republic controlled most of the territory in Slovakia.
When the 1989 Velvet Revolution led to the end of one-party Communist rule in Czechoslovakia and the conversion of the nation to a parliamentary republic, Slovakia began to work towards independence. After the parliamentary elections in 1992, the Slovak Republic's National Council adopted the Declaration of Sovereignty on July 17th.
Observing Independence Day In Slovakia
Because this day isn't a national or public holiday, businesses operate under normal hours on this day and government agencies remain open. However, all throughout Slovakia, there are events that commemorate this day.
This includes speeches from politicians, the raising of the Slovakian Flag on public buildings, and other such events. The hashtag SlovakianIndependenceDay is also used on social media to spread the word about this holiday.