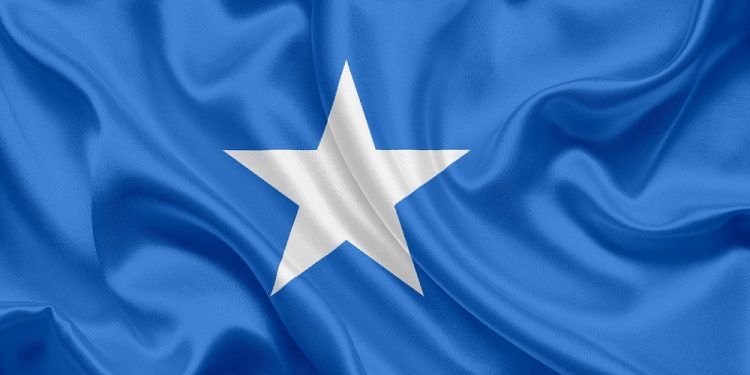 Independence Day in Somalia
Observed in the Federal Republic of Somalia, Independence Day is a holiday that's observed annually on June 26th. This day commemorates the country's independence from British Somaliland in 1960. Of course, the new state that was formed after the country declared independence only lasted for about 5-days.
The State of Somaliland united with the Trust Territory of Somaliland (formerly Italian Somaliland) to form a new republic: The Somali Republic. That date is celebrated as Republic Day and it's the National Day of Somalia. Independence Day, on the other hand, while not as popular as Republic Day, it's still celebrated widely as a part of Somali Independence Week.
The History Of Independence Day In Somalia
Because Somalia was located in the Horn of Africa, for many years it was an important trade center. It's this position on the map that led to the colonies of British Somaliland and Italian Somaliland being established by the Europeans.
During World War II, the Italians invaded British Somaliland, but all of those territorial gains were reversed with the end of the war and Italy's defeat. Italian Somaliland was allowed to continue to exist, however, as long as the Somalis were given self-government.
In April of 1960, the Legislative Council of British Somaliland passed a resolution that requested independence. This was agreed to and on June 26, 1960, British Somaliland declared its independence as the State of Somaliland.
5-days later, on July 1st, the State of Somaliland merged with the Trust Territory of Somaliland under the Italian Administration. This formed the Somali Republic. Since Republic Day and Independence Day happen during the same week, the entire week is usually observed as Independence Week.
Observing Independence Day In Somalia
As we stated earlier, the entire week from June 26th through July 1st is observed as Independence Week, with both Independence Day and Republic Day being observed. During this time, people will spend time with friends and family, enjoy parades, and festivals, and enjoy great meals such as Surbiyaan Hilib Adhi or Kaluun Iyo Bariis.