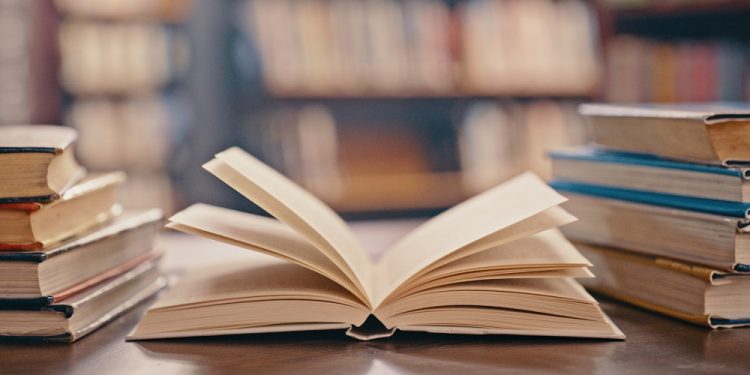 International Literacy Day
International Literacy Day is a holiday which is celebrated annually on September 8th. The purpose of this day is to raise the world's awareness of literacy issues that are faced by people all over the world and to endorse campaigns that help increase literacy for all people. It was originally established by UNESCO – the United Nations Educational, Scientific & Cultural Organization – in 1965.
History of International Literacy Day
To combat worldwide issues of illiteracy, UNESCO proclaimed September 8th as International Literacy Day in 1965. The purpose of this observational day was not only to combat illiteracy but also to promote literacy as a tool that could empower individuals as well as whole communities.
It is from these humble beginnings that International Literacy Day has bloomed into a tool that could help millions of people around the globe. As of 2016, about 775 million adults lack even the most basic, minimum literacy skills all over the world. This means that about 1 in 5 adults in the world – or about 20 % of all people – are not literate. Of that 20%, about 66% of those are women.
About 75 million of the world's children are not in school or have dropped out before they have finished. However, thanks to the efforts of UNESCO & World Literacy Day, more and more people are becoming literate and about 4 billion people are currently literate, as of now.
International Literacy Day Customs & Traditions
Every year, UNESCO issues a theme for the celebration of International Literacy Day. For instance, in 2011, the theme was "Literacy & Peace," in 2013, the theme was "Literacy for the 21st Century" and in 2015, the theme was "Literacy and Sustainable Societies."
UNESCO and its partners use these themes to highlight the programs which it and its partners use to tackle various parts of the literacy issues in the world. As a result of some of these programs, attention is often raised in the media about literacy issues. Especially on the Internet where the hashtag #literacyday has been trending for the last few years.
International Mother Language Day
International Mother Language Day is an annual worldwide observance that falls on February 21st. This day not only celebrates language diversity all over the world but also remembers the killing of four students on February 21, 1952. These students were killed because they campaigned to officially use their mother language in Bangladesh.
History of International Mother Language Day
International Mother Language Day was originally a social movement that started to defend a person's right to speak and write in one's mother language. February 21st was picked as the date because that is when students who were attending the University of Dhaka, Jagannath University and Dhaka Medical College were murdered by police while they were demonstrating for the right to speak in their mother tongue – Bengali.
This started a social movement that began to snowball over the next few decades. Eventually, this social movement was picked up by a Bengali named Rafiqul Islam that was living in Vancouver, British Columbia in Canada.
He decided to send a letter to the United Nation to ask for a day to be established that would preserve and protect the languages of the world. In his letter, he stated that February 21st should be the day on which it is celebrated in honor of the killings in Dhaka.
This would eventually lead to the proposal of resolution A/RES/61/266. Finally, in 1999, the United Nations General Assembly passed resolution A/RES/61/266. This resolution set February 21st as International Mother Language Day and called on all member states to promote this observational holiday as a way to promote the preservation and protection of all languages used by people all over the world.
International Mother Language Day Customs & Traditions
Officially, UNESCO and many of its partners promote a number of linguistic and cultural diversity events on International Mother Language Day. Many universities all over the world will host a mother language day and some governments will issue a proclamation on this day.
In Bangladesh, people lay flowers at the martyr's monument known as Shaheed Minar. Also, there are various awards and prizes for the literacy competitions that promote multiculturalism and multilingualism are held on this day.