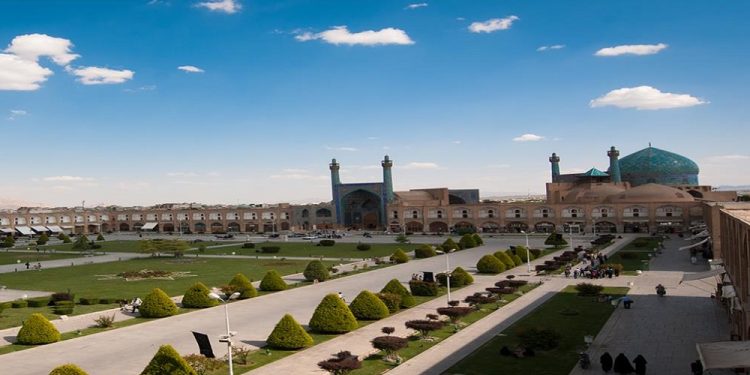 Observed as a national public holiday in Iran, the Martyrdom of Imam Sadeq falls on the 25th day of Shawwal—the tenth month of the lunar-based Islamic calendar. This means that on the Gregorian calendar it falls anywhere from May through June, depending on the year.
This holiday commemorates the martyrdom of Imam Sadeq who died in the year 765 after being poisoned by Al-Mansur. Because this is a public holiday in this Islamic Republic, it's a day off for the general population. It also means that government offices, schools, and most businesses will also be closed on this day.
A Brief Biography Of Imam Sadeq
Imam Sadeq was born Jaʿfar ibn Muḥammad al-Ṣādiq in 702 CE in Medina, Hejaz of the Umayyad Empire. He was a Muslim scholar and the 6th Imam. He was also the founder of the Ja'fari school of jurisprudence according to Twelver and Isma'ili Shi'ites. Over the course of his life, there's a wide range of religious works and scientific principles that have been attributed to him.
He would be arrested several times by Abbasid caliphs who felt that his claim to the title of caliph was a challenge to their authority. Many people suspect that he was poisoned at the behest of Mansur. He would end up dying at the age of 64 in 765 CE.
Interesting Facts About Iran
We have found quite a few interesting facts about Iran—facts that we would like to share with everyone. Below are some of the facts that we've gathered below.
Iran is the second-largest country in the Middle East.
Iran is the 18th largest country in the world.
Tehran is the capital of Iran. It's located south of the Elburz Mountains.
Iran has a population of approximately 83-million people as of 2021.
Observing The Martyrdom of Imam Sadeq
This holiday is observed with special ceremonies and events, particularly in the holy cities of Isfahan, Mashhad, and Qom. There are also religious services commemorating this day.