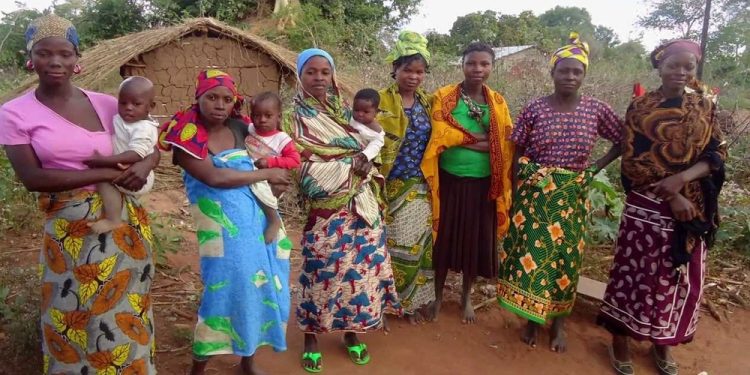 Women's Day is a public holiday that's observed annually on April 7th in Mozambique, except when the 7th falls on a Sunday, then it's observed on the following Monday as a holiday. This holiday memorializes the death of Josina Muthemba Machel in 1971. Machel was one of the main figures in the eventual emancipation of African women.
It's a holiday that's also known as National Women's Day and has been observed in Mozambique for the past 50+ years. It's a day on which many events are held in honor of women and the emancipation movement but is also a day on which people can give women the respect they deserve.
The History Of Women's Day In Mozambique
Josina Machel was among the volunteers who were designated to serve at the Liberation Front of Mozambique to fight for national independence during the Portuguese regime. In 1968, she became the head of the Women's section under the International Relations Department of Liberation Front of Mozambique (FRELIMO).
She also launched several programs for women and children. In 1970, she would become diagnosed with liver cancer and was admitted to the hospital. On April 7, 1970, she would die at Muhimbili Hospital at the age of 25. The following year, FRELIMO announced that every April 7th would be a National Day for Women.
Facts About Mozambique
Below are some interesting facts we've learned about Mozambique.
Mozambique has a population of 30 million people and covers an area of 799, 380 square kilometers.
The first European to visit Mozambique was Portuguese explorer Vasco da Gama.
Mozambique is home to 600 bird species, 6,000 plant species, and 200 mammal species.
Observing Women's Day In Mozambique
All across Mozambique, there are special events and seminars that emphasize the importance of this holiday. People also take the time on this day to pay special respect to the women in their lives—regardless of whether it's their mother, sister, or daughter.