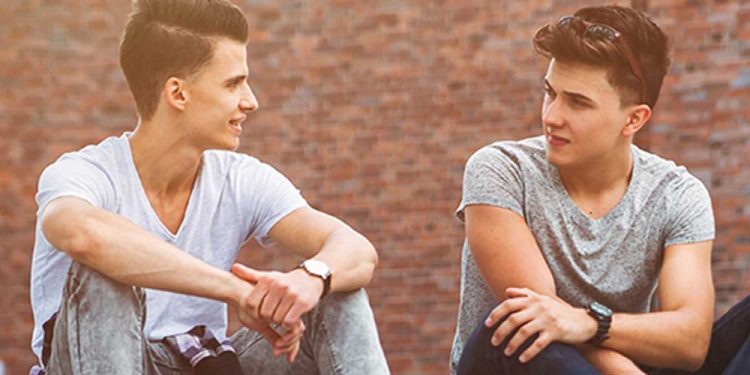 We have to admit that we were really surprised when we came across National Bubba Day for the first time. After all, this is a holiday that's meant to celebrate all of those people named "Bubba." In our estimation, we didn't feel that there could be that many Bubbas out in the world, so we decided to do a little bit of research on the subject. What we discovered is that 1.90 people are named Bubba for every 100,000 Americans. So, if you know a Bubba, give them some love on this holiday—a holiday that's celebrated on June 2nd. 
The History of National Bubba Day
As many people probably realize by now, this day was invented as a "joke" holiday. It was invented by T. Bubba Bechtol to celebrate all of the Bubbas in the world. He originally set the day to fall on May 1st but decided to move it to June 2nd in honor of his wife. Oh, by the way, he calls his wife Bubbalicious, so it's appropriate it should fall on that day. 
Facts About The Name Bubba
With less than two people out of 100,000 American names being Bubba, it's sort of a rare name. This is even true when you factor in the people who might not be named Bubba but are instead given this name. It's still not a lot of people. So we didn't feel that there would be a lot of trivia about this name, but happily, we're here to report that we were wrong. We did find some interesting facts about this name that Bubba lovers might want to read through. 
Bubba is the 1309th most popular name in the U.S
In The Texas Chainsaw Movies, Leatherface's real name is Bubba Sawyer.
In Super Mario 64, Bubba is a giant fish.
Bubba Higgins is a character on Mama's Family that was portrayed by Allan Kayser.
Jeff Dunham has a ventriloquist puppet known as Bubba J.
Some Famous People Nicknamed Bubba
We also did some research to find out how many famous people are named Bubba, or at least use the name as a nickname.  We couldn't find any celebrities that had Bubba as their birth name, so we decided to list some of the celebrities who have Bubba as a nickname. 
Bubba Brooks: American jazz saxophonist
Bubba Green: American football player.
Bubba Watson: PGA Tour golfer.
Bubba Wells: American professional basketball player. 
Celebrating National Bubba Day
National Bubba Day is a holiday that's can be celebrated by slapping a Bubba you know on the back and maybe buy them a drink. It's also a day in which a person can use the hashtag #NationalBubbaDay to let everyone know that you're celebrating this holiday with a friend or family member named Bubba.